iOS App Development Company Cochin
With the ever-growing demand for iOS apps, businesses need a reliable partner to bring their app ideas to life. That's where a full-stack iPhone app development company like ours comes into play.
Businesses strive to stay ahead of the curve by harnessing cutting-edge technologies. One such technology that has consistently proven to be a game-changer is iOS application development. With a reputation for delivering secure, scalable, and future-forward solutions, iOS applications have become the preferred choice for businesses aiming to thrive in the digital era.
When it comes to sensitive data and user privacy, iOS stands as the epitome of security. Apple's stringent security measures and regular updates ensure that your application and user data remain shielded from potential threats. This level of security is crucial, especially for businesses handling confidential information and financial transactions.
iOS applications are renowned for their seamless and intuitive user interfaces. The Apple ecosystem, with its standardized hardware and software, allows developers to create applications that provide a consistent and delightful user experience. This leads to higher user retention and satisfaction rates.
Investing in iOS application development means investing in the future scalability of your business. These applications are designed to adapt and grow alongside your company's evolving needs. Whether you're a startup or an established enterprise, iOS applications can accommodate your expanding user base and feature requirements.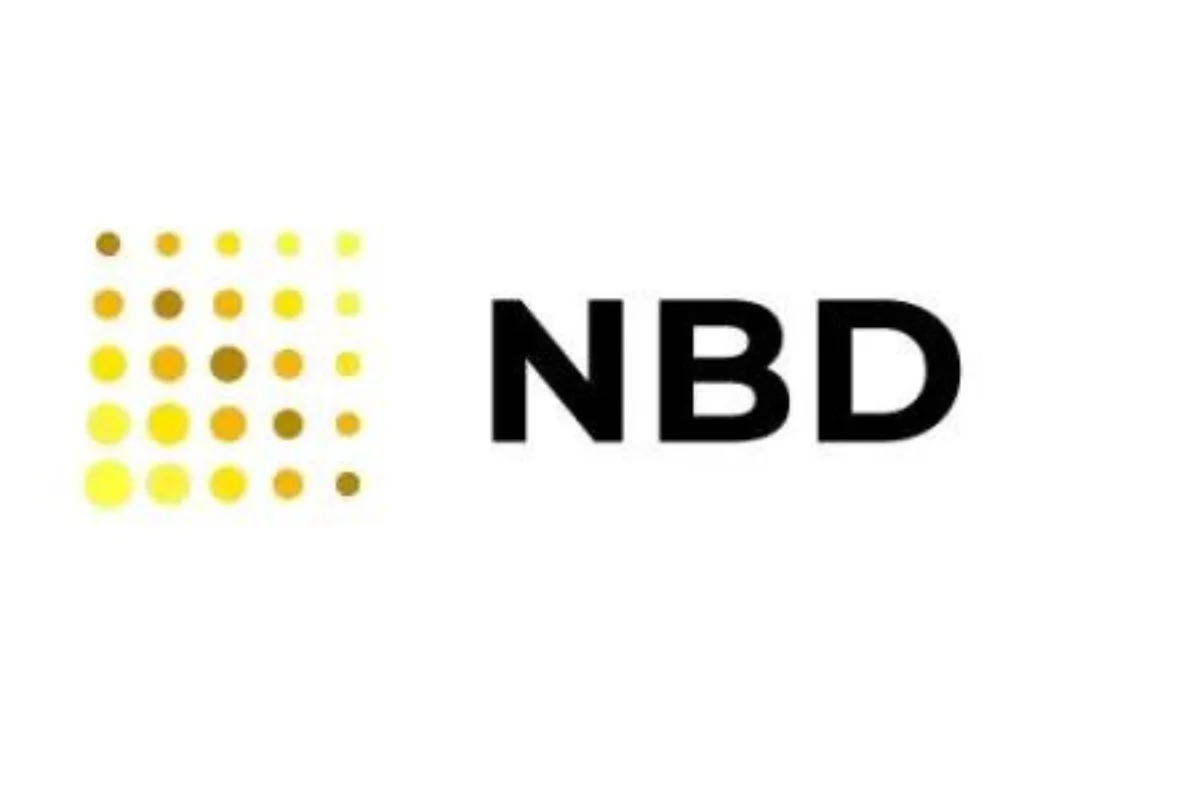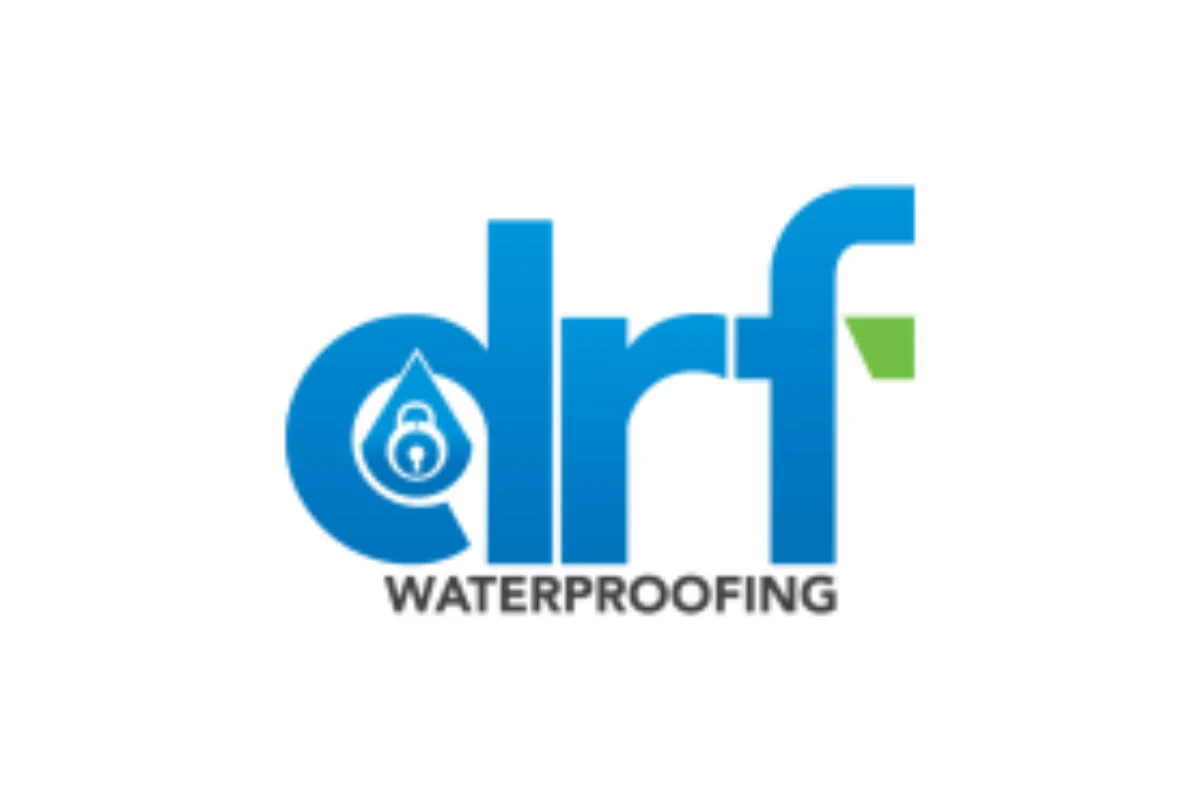 Leading iOS App Development Team In Kerala For A Reason
Behind every successful iOS application lies the expertise of skilled iOS software developers. Our professionals are instrumental in turning your app idea into a reality. Here's how they ensure your applications are future-forward:
Our iOS developers understand that one size does not fit all. They work closely with you to create tailored solutions that align with your business goals. This customization ensures that your application is unique and tailored to meet your specific needs.
To stay ahead of the competition, iOS developers stay updated with the latest trends and technologies. We leverage cutting-edge tools and frameworks to build applications that are not only functional but also incorporate the latest innovations.
Ensuring the reliability and performance of your iOS application is paramount. iOS software developers conduct rigorous testing to identify and resolve any bugs or issues. This meticulous approach guarantees a seamless user experience.
Our iOS App Development Process