UI UX design agency in kerala
User experience (UX) and user interface (UI) design have become key factors for the success of mobile and web applications. Oriben, a leading agency in the field, is dedicated to helping businesses create applications that not only function flawlessly but also captivate users with stunning visuals and seamless interactions. Our UI/UX design services in Calicut, Kerala can transform your ideas into user-friendly apps that narrate your brand's story through visually striking and pleasant designs.
A well-crafted website serves as the virtual gateway to your business. At Oriben Technologies, we specialize in creating visually captivating and highly functional website designs. Our designs are meticulously crafted to make a lasting impression on visitors, ultimately boosting engagement and driving conversions
We develop e-commerce platforms that are not only aesthetically pleasing but also highly functional and intuitive to use. We provide Customized eCommerce web solutions For startups and SMEs
Having a user-friendly and engaging app is essential. Our mobile app development team excels at creating seamless experiences that captivate users while addressing your business objectives.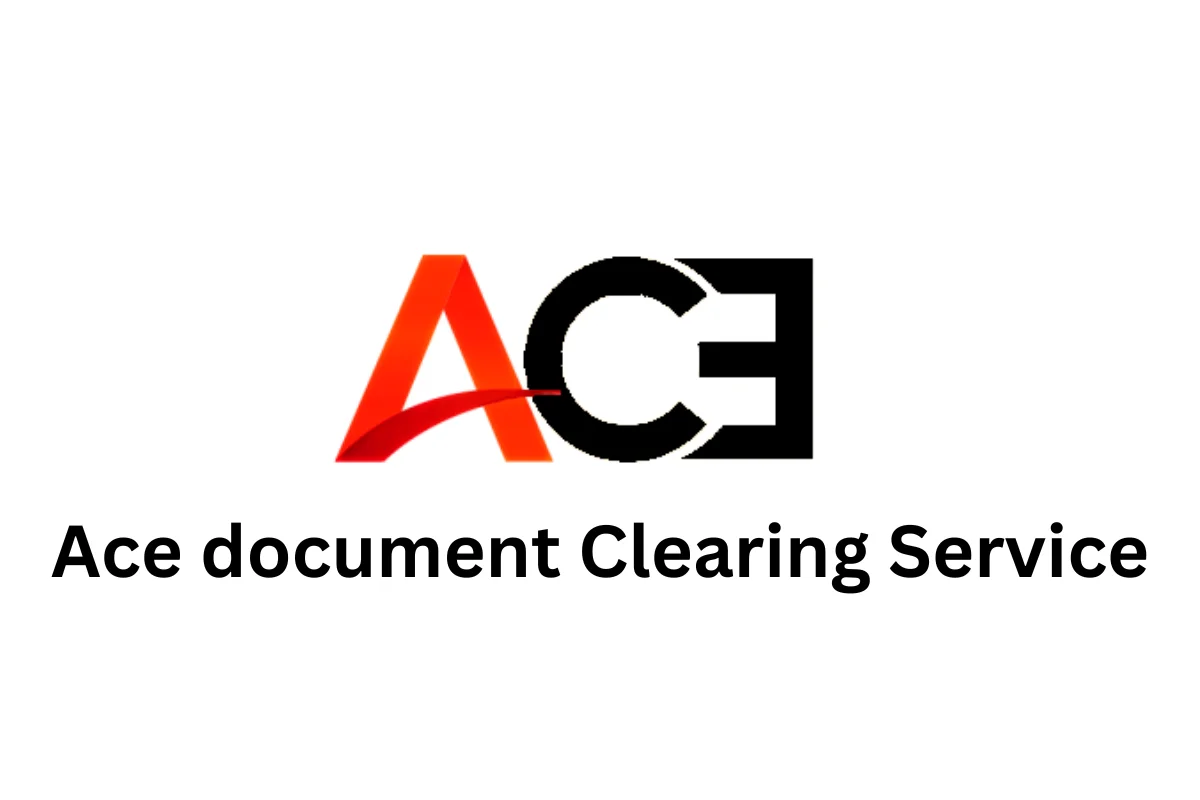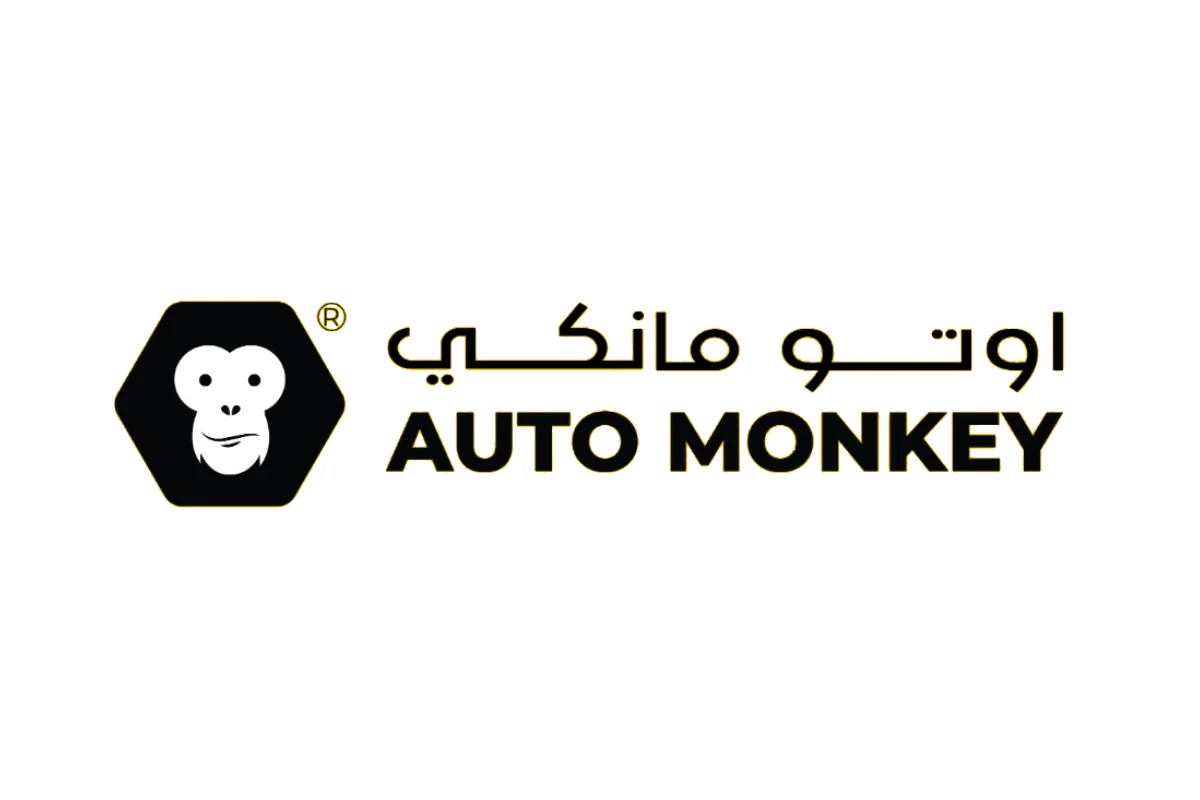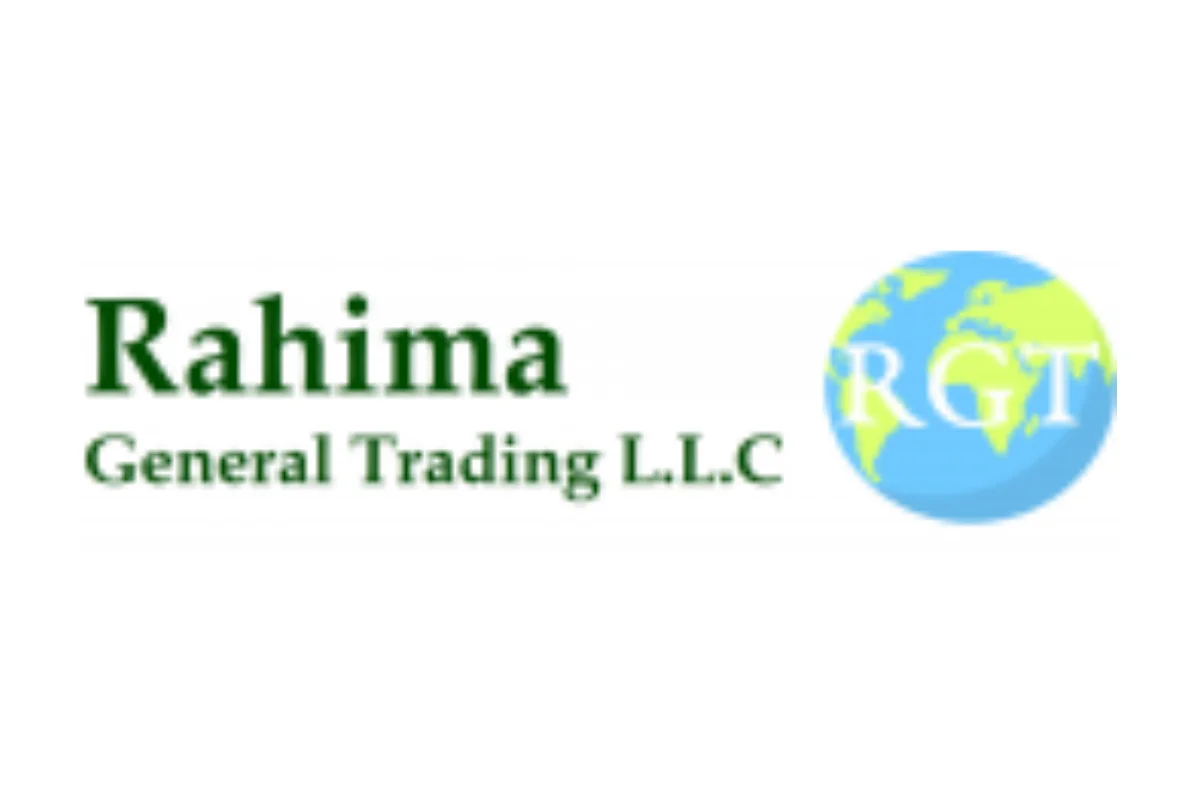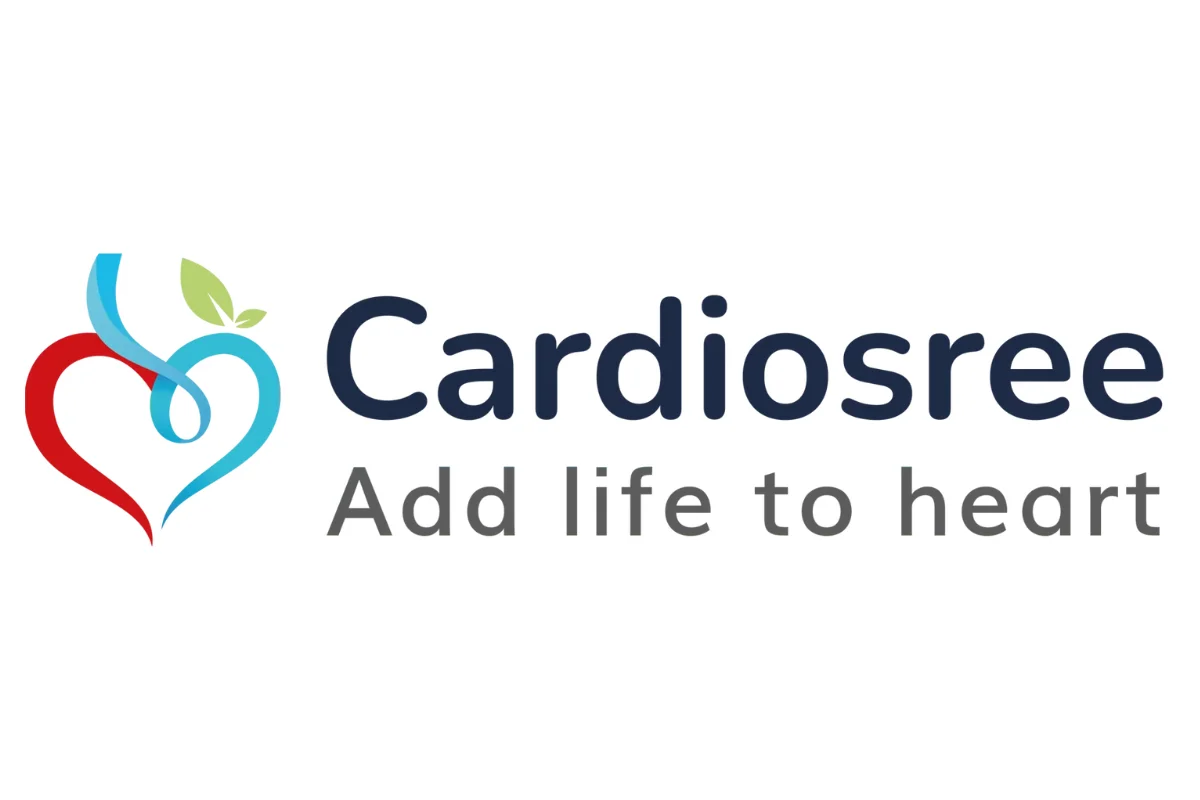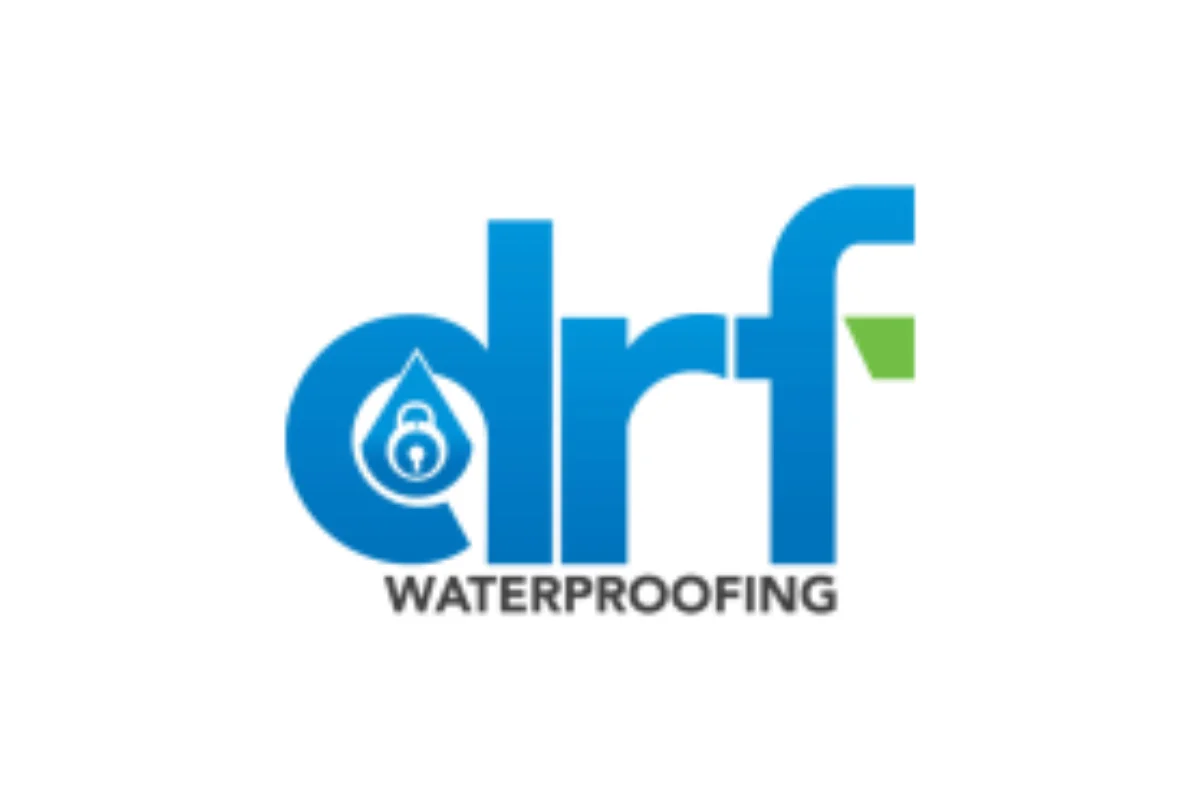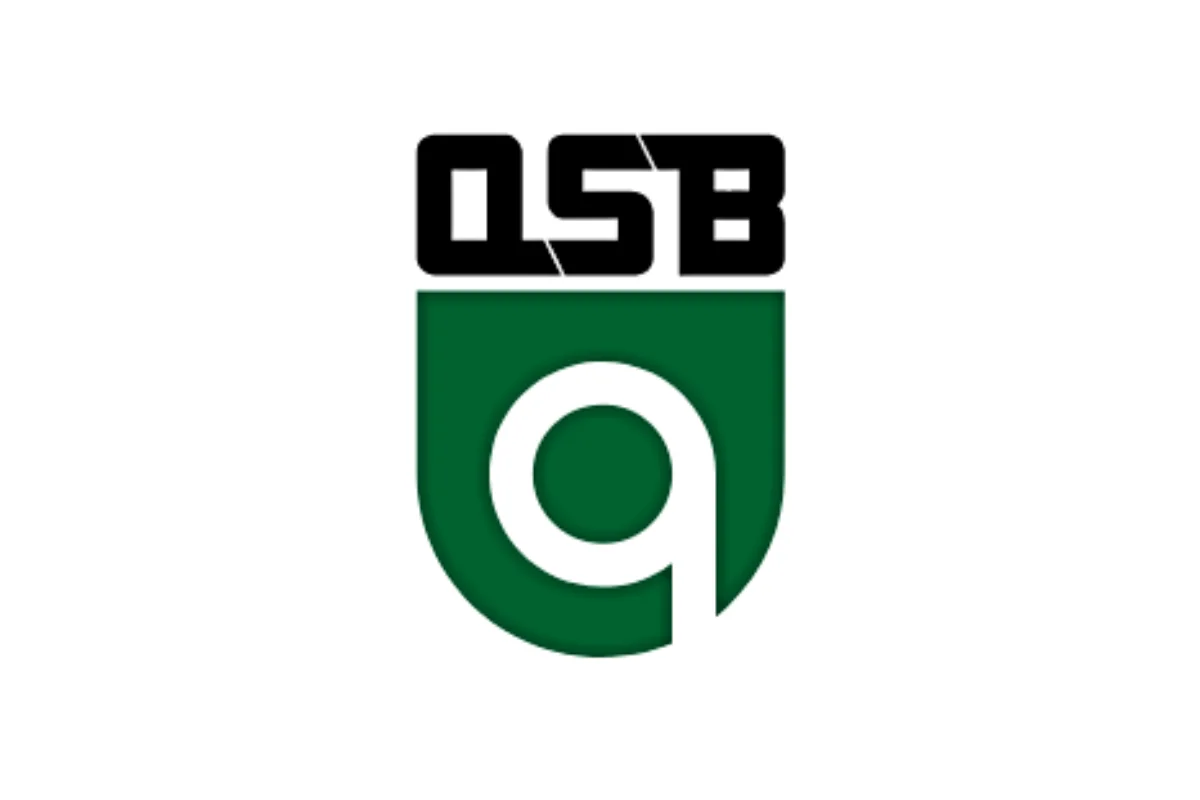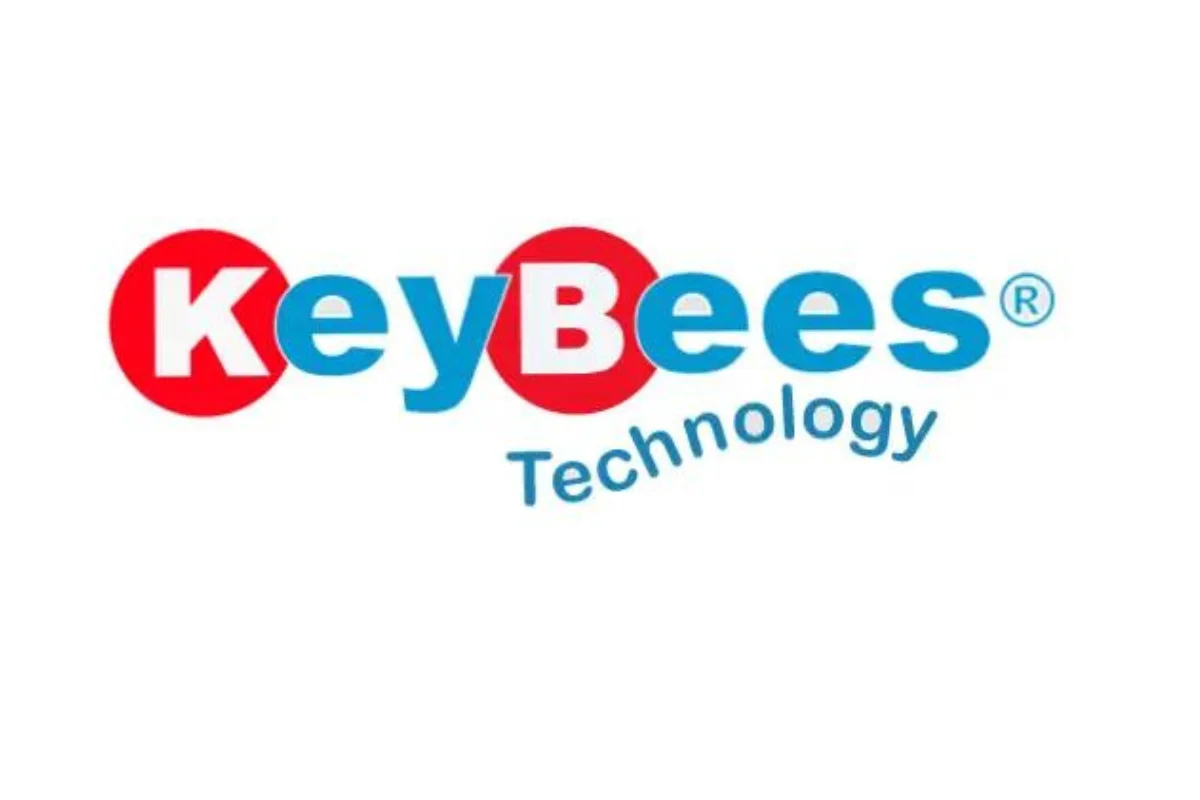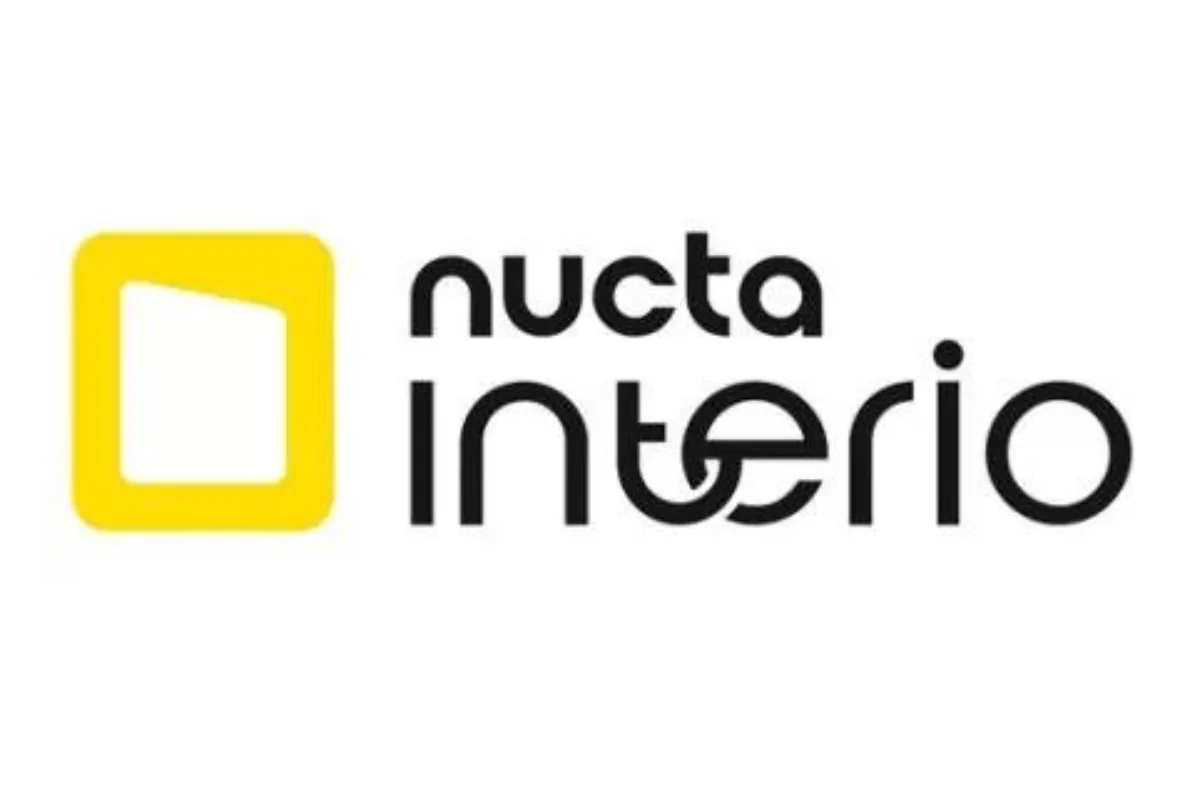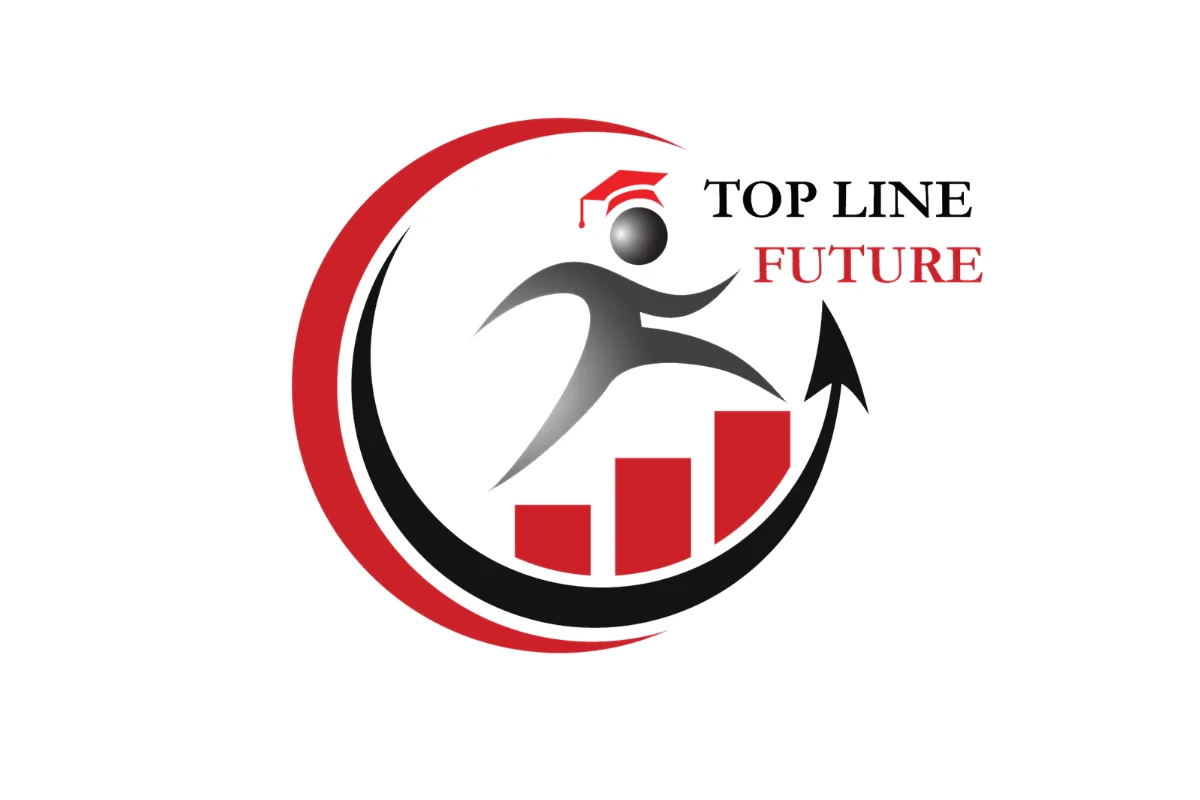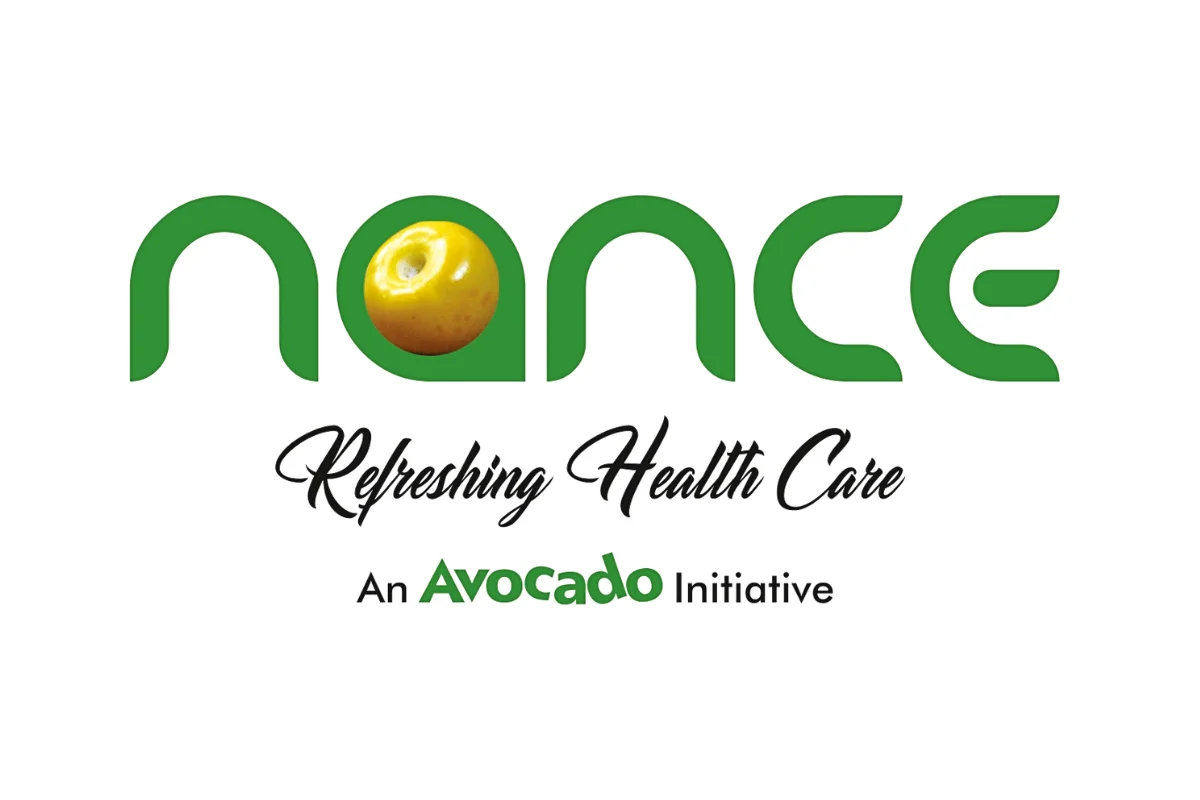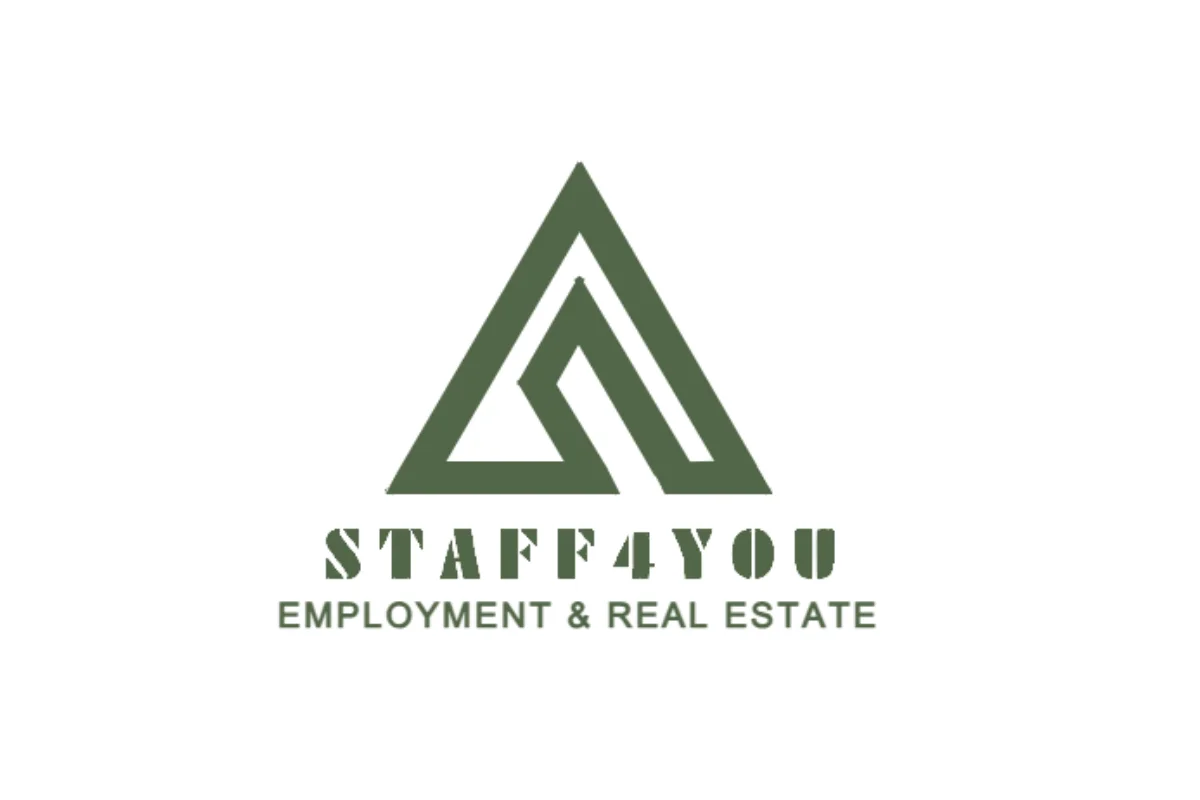 Leading ui ux design agency in kerala For A Reason
Oriben is a tech company based in Kerala, known for its rich cultural heritage and technological advancements. We specialize in UI/UX design, a crucial aspect of modern app development that ensures a smooth and engaging user journey.
We understand that the success of any application hinges on how well it caters to the needs and preferences of its users. Oriben's UI/UX design services are designed to enhance user satisfaction, making your app more appealing and functional. we have a track record of delivering exceptional designs that have boosted user engagement and app performance for numerous businesses.
Frequently Asked Questions
The Importance of UI/UX Design
Meets Functionality
When it comes to designing mobile and web applications, it's not just about making them visually appealing. It's about creating an interface that seamlessly merges aesthetics with functionality. Oriben excels in finding the perfect balance.
Enhancing User Engagement
User engagement is the lifeblood of any application. Oriben's designs are aimed at keeping users hooked by offering them an intuitive and enjoyable experience.
Brand Storytelling Through Design
Your brand has a unique story to tell, and Oriben helps you narrate it through your application's design. Our designs are more than just pixels; they are visual stories that resonate with your audience.
Our Approach to UI/UX Design services
In today's competitive digital landscape, a well-designed UI/UX can be the difference between an app's success and failure. Oriben stands out best UI/UX design agency based in Kerala and is dedicated to helping businesses create applications that not only function flawlessly but also engage users with captivating designs. If you want your web or mobile app to narrate your brand's story through stunning visuals and provide an exceptional user experience, Oriben is the partner you need.