Android, known for its versatility and user-friendliness, is often considered the optimal choice for startups and emerging companies. However, it's essential to recognize that Android app development services aren't limited to small businesses. They play a pivotal role in supporting established companies and their SME counterparts. Our app development services in Kerala emphasize their significance in the ever-evolving business landscape
Android apps have revolutionized the way businesses interact with their customers. Whether it's a utility app, a gaming app, or an e-commerce platform, Android apps offer a versatile medium to engage and provide value to users. With the right app, companies can streamline operations, improve customer service, and boost revenue.
Android is known for its cost-effectiveness. Unlike other platforms, it offers a wide range of development tools and resources for free. This makes it an attractive choice for startups and small businesses operating on limited budgets.
Android boasts a massive user base, making it an ideal platform to reach a broad and diverse audience. This diversity allows businesses to tailor their apps to various demographics and market segments.
The open-source nature of the Android operating system encourages innovation and flexibility. Developers can customize the Android platform to create unique and user-centric apps.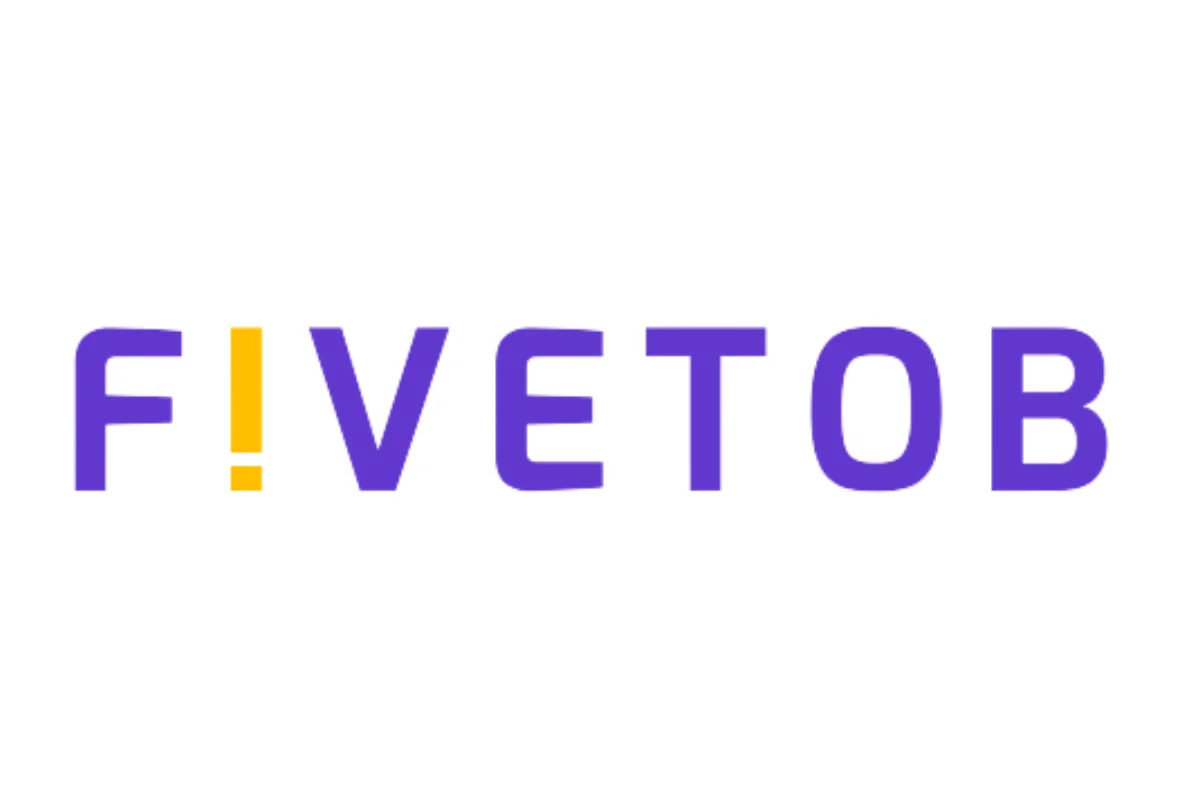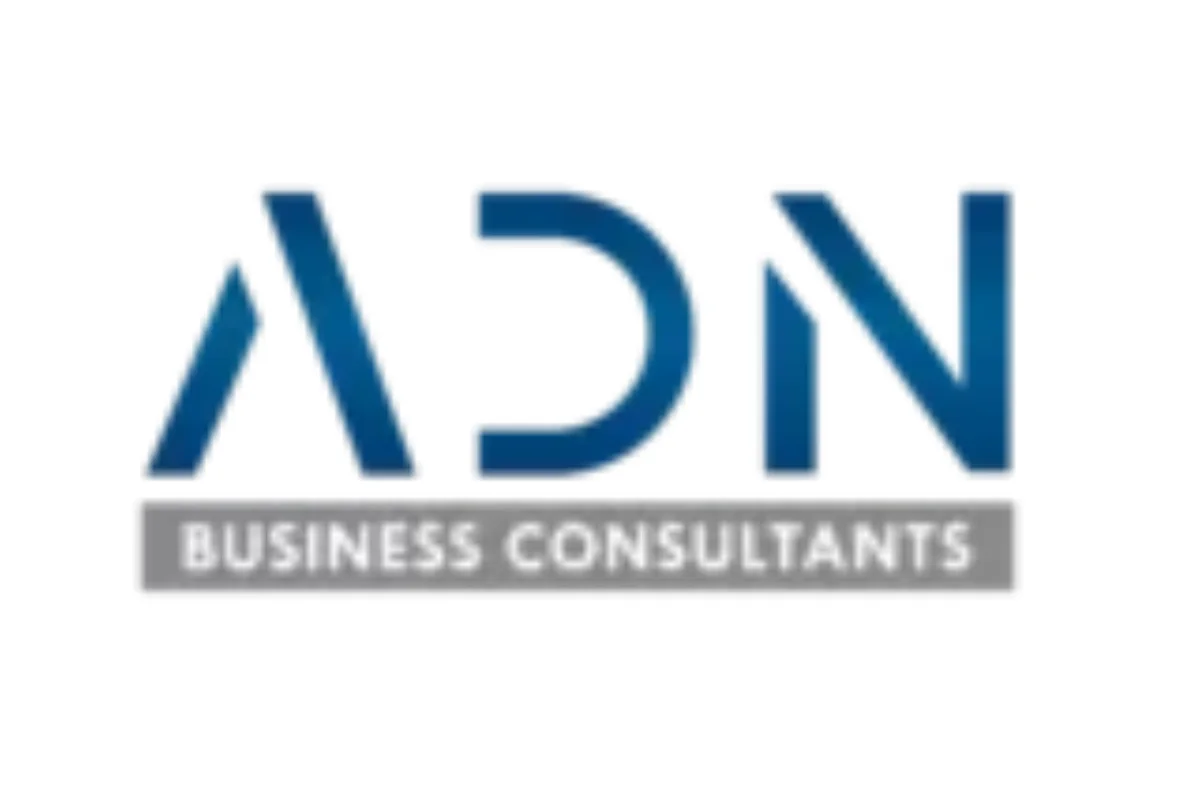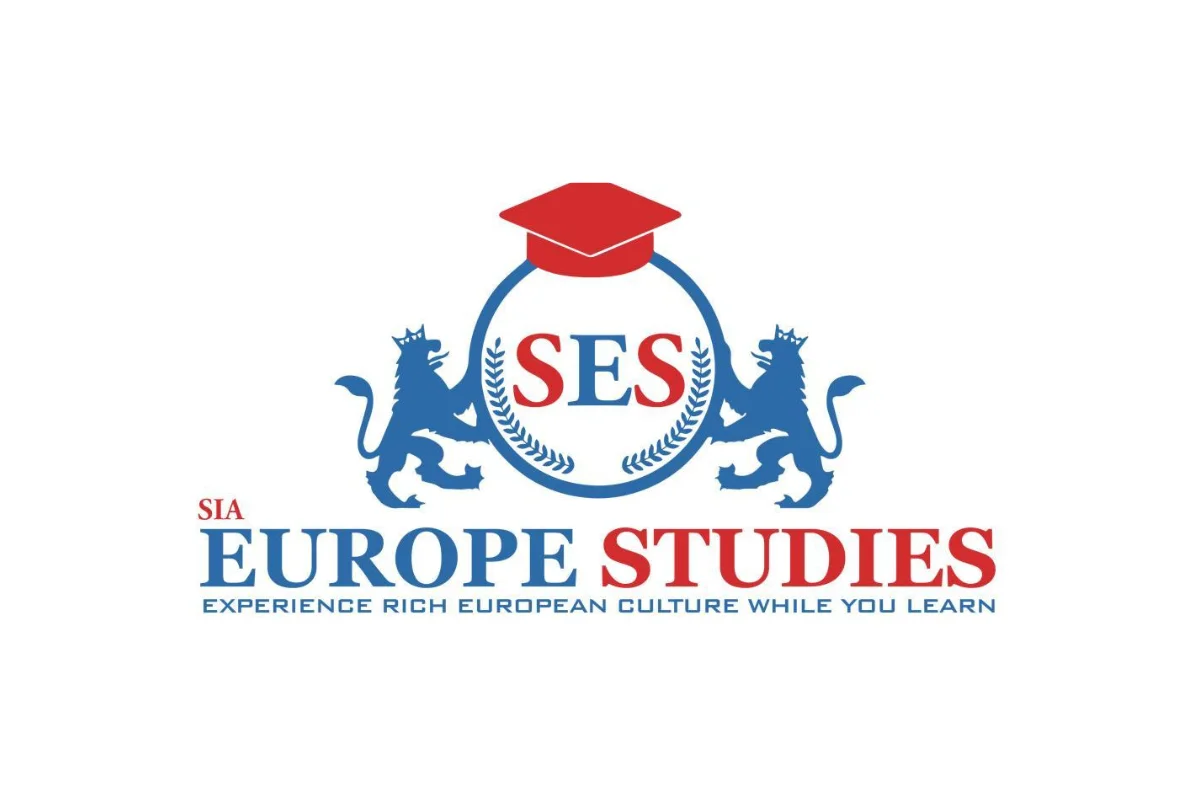 Why Android App Development Services a boon for business
Businesses need quick results, and Android app development offers rapid development cycles. This means your app can be up and running in a shorter timeframe, allowing you to seize opportunities faster.
We design Android apps with user engagement in mind. Features like push notifications, in-app messaging, and user-friendly interfaces keep users coming back for more.
Our Android App Development Process