No.1 Web and app Developers in Kerala
Empowering Businesses with Digital Excellence!
Transforming Ideas into Reality through Innovative Technology Solutions
Custom Mobile application Development
Provide high-quality mobile app development services to both start-ups and enterprises
Website Designing and development
Professionals in website design and web development, e-Commerce websites
E-commerce solutions & Development
Customized eCommerce web solutions For startups and SMEs are our primary service
Enterprise Software Development
Automate Your Business Processes To Boost Productivity By Several Times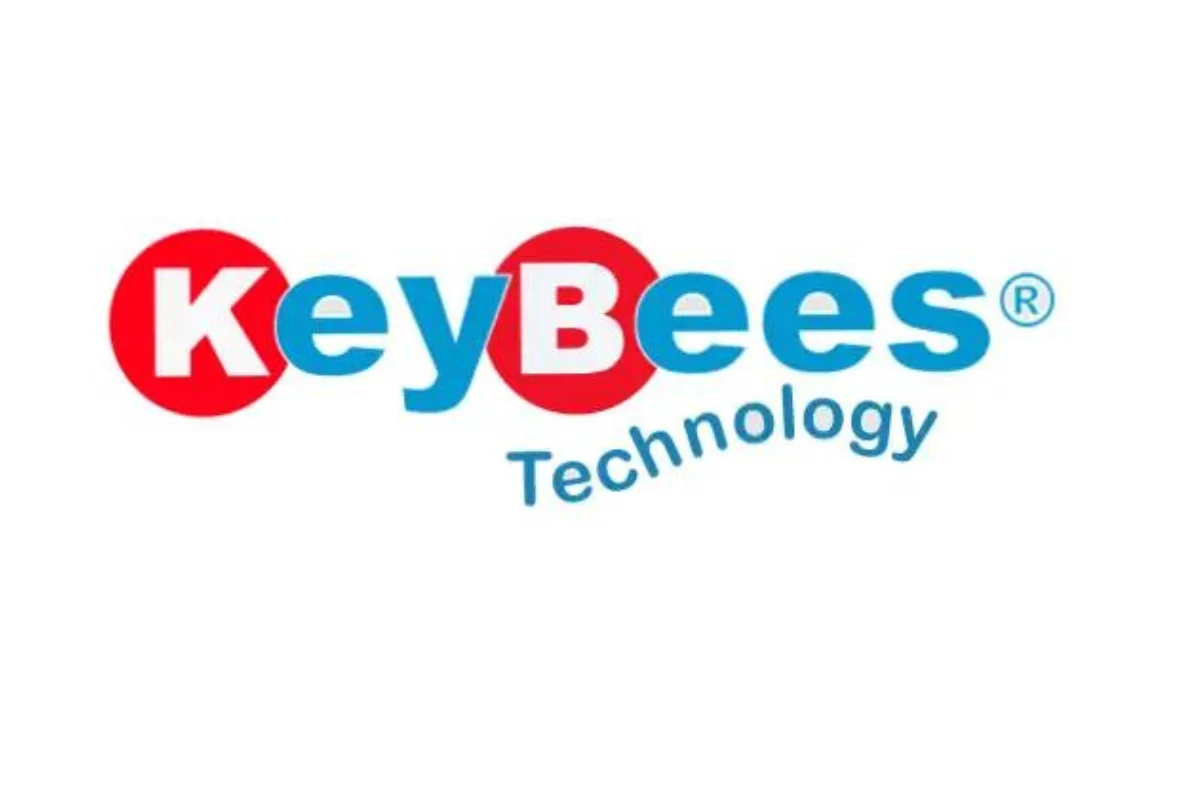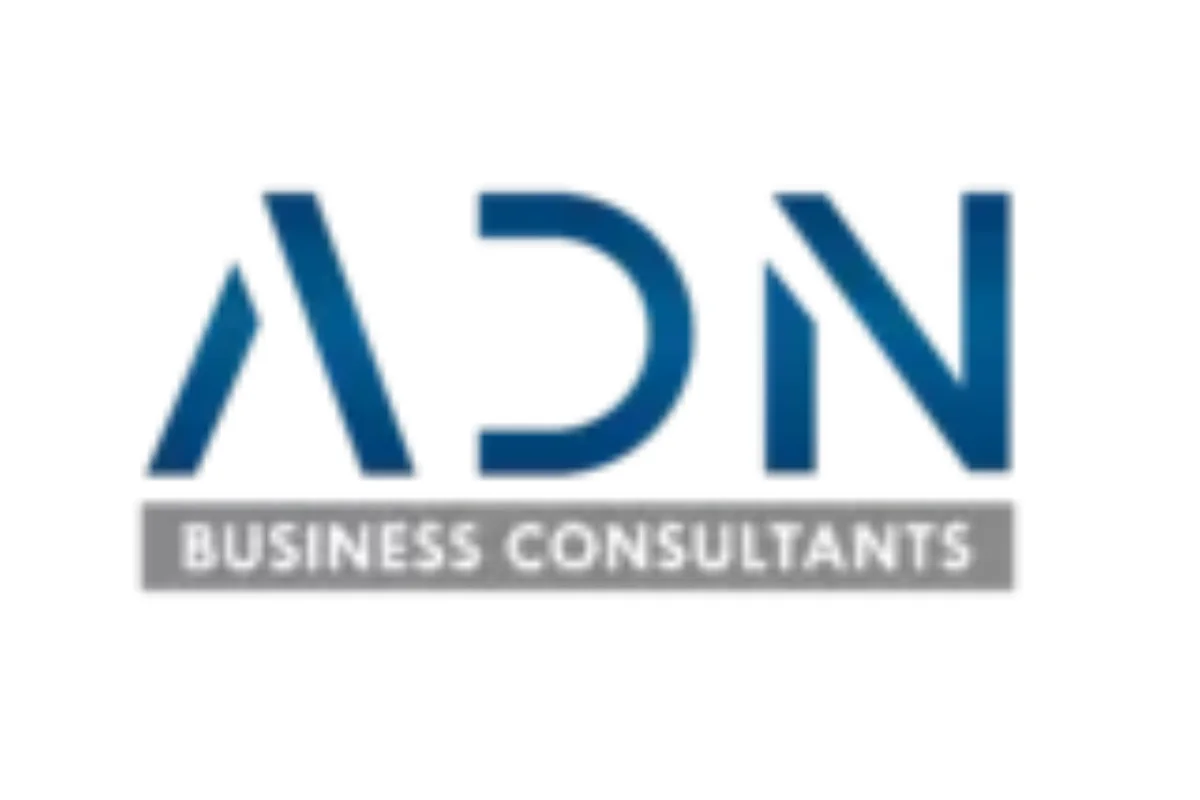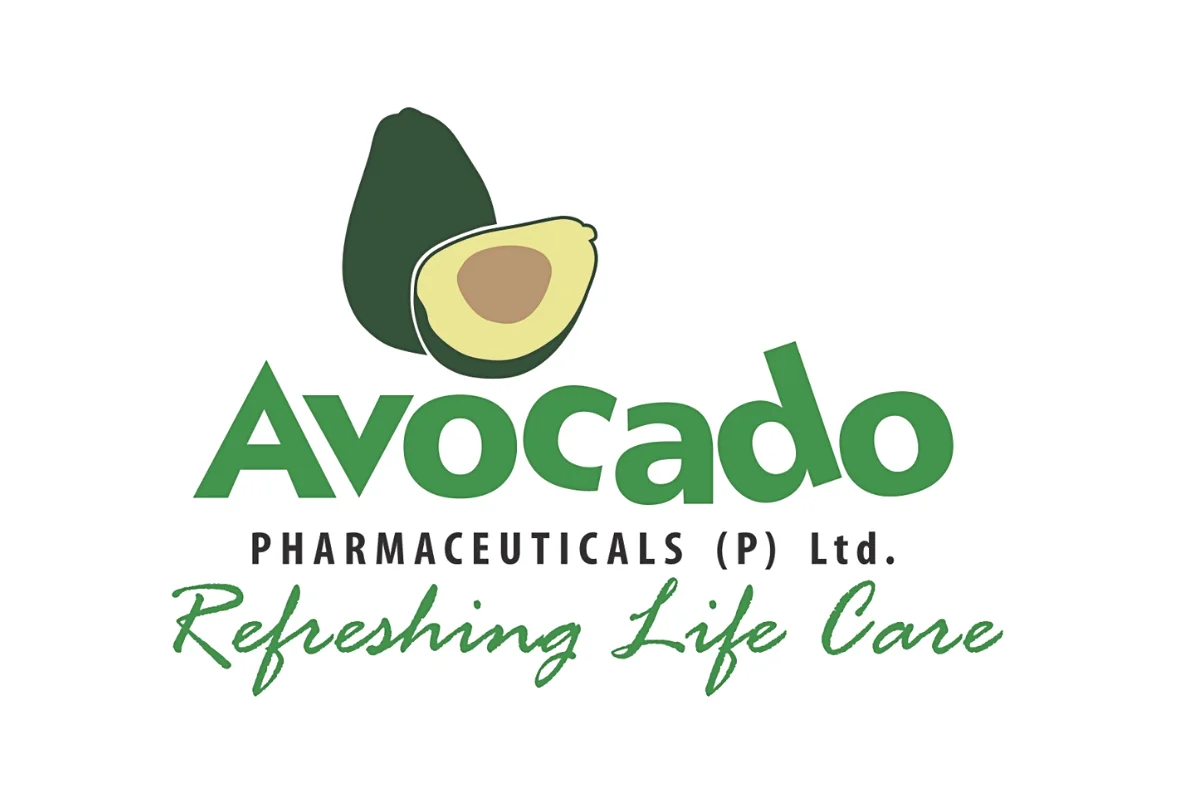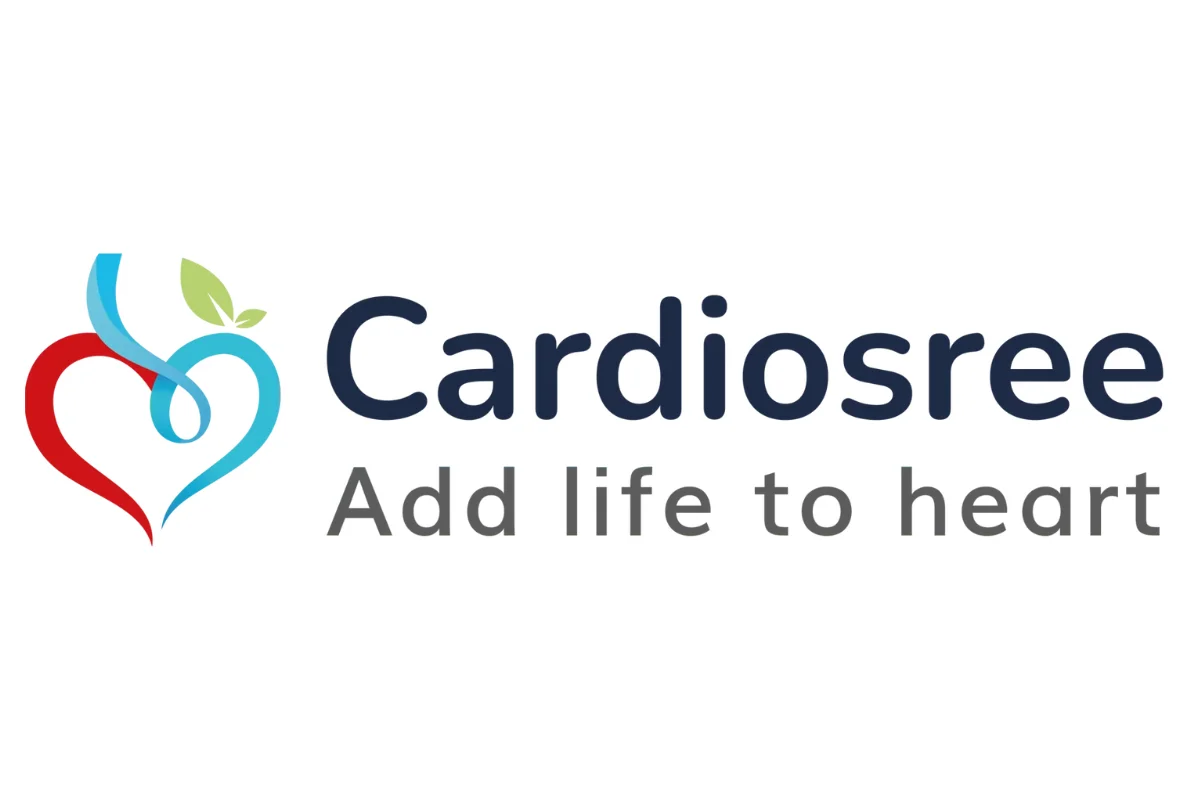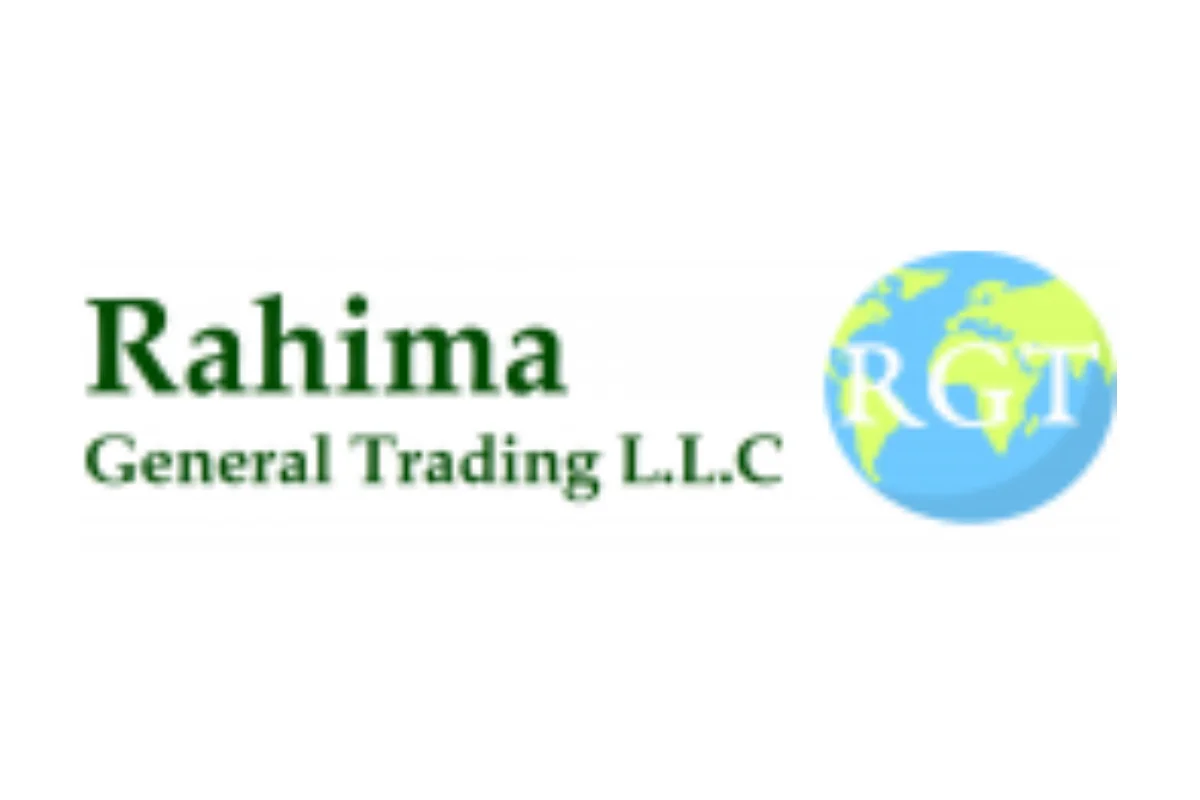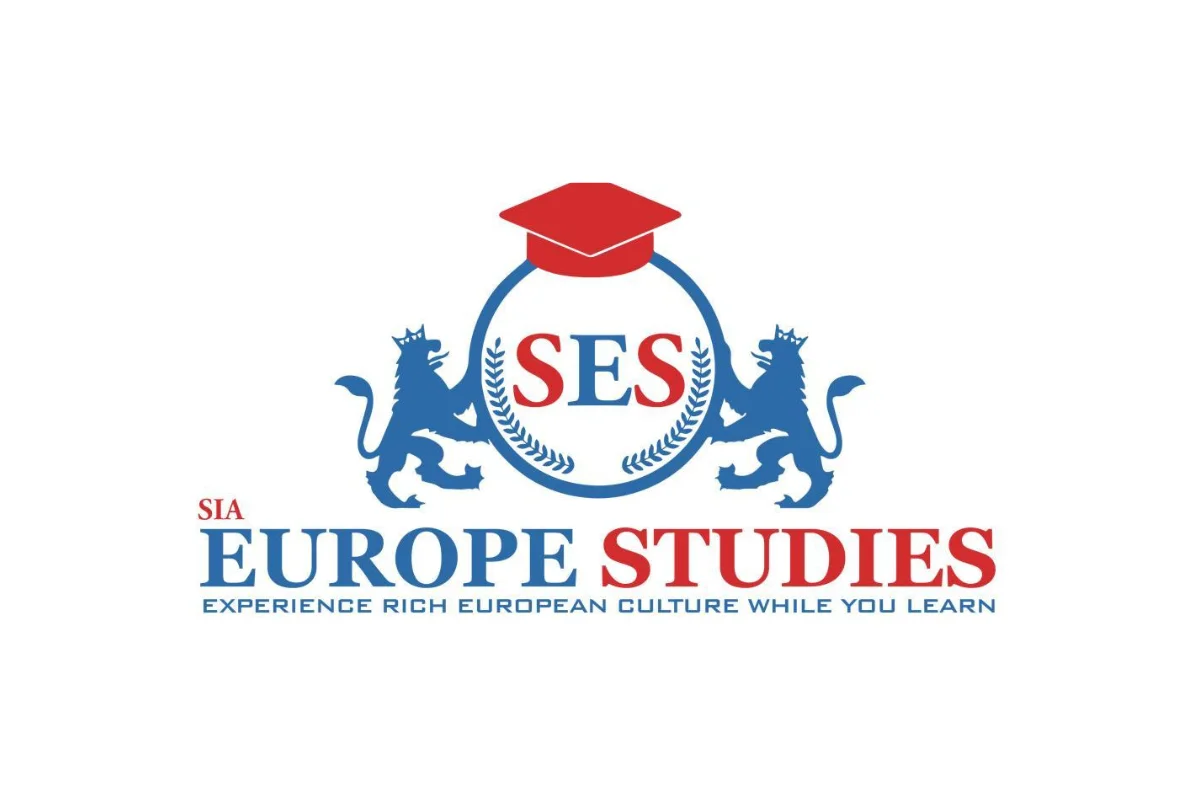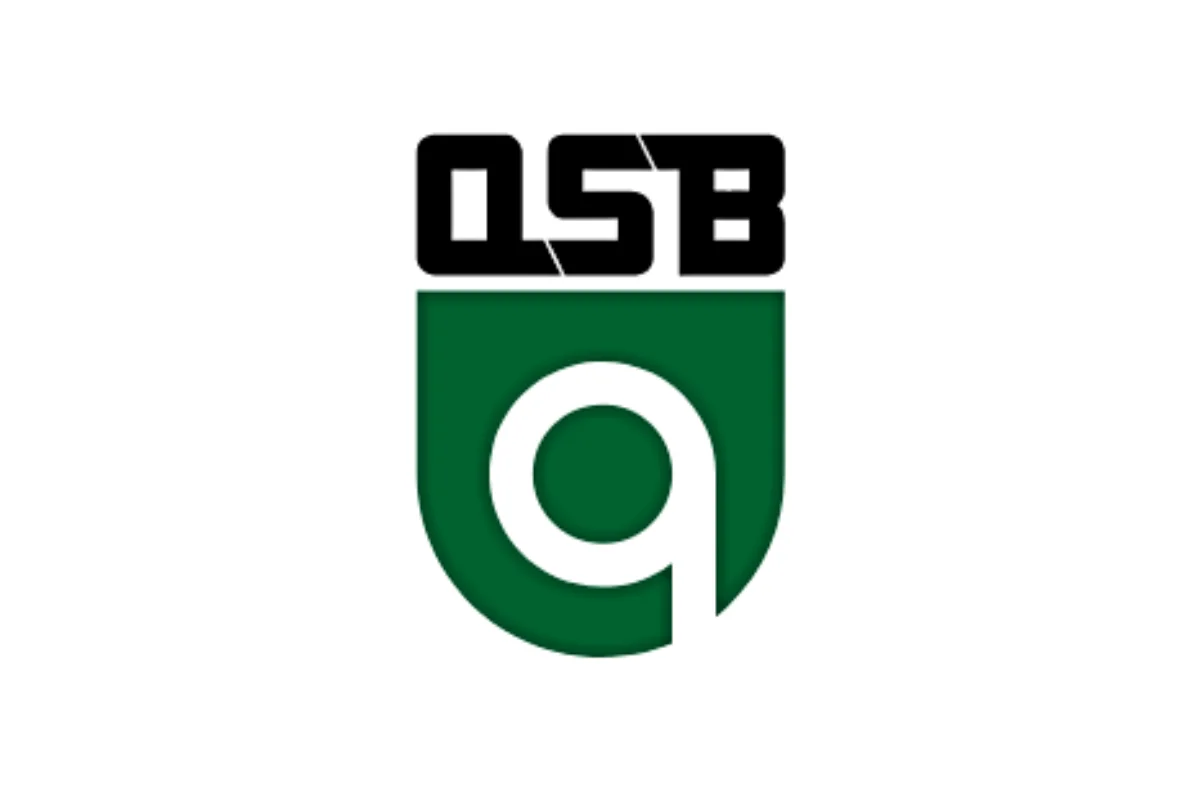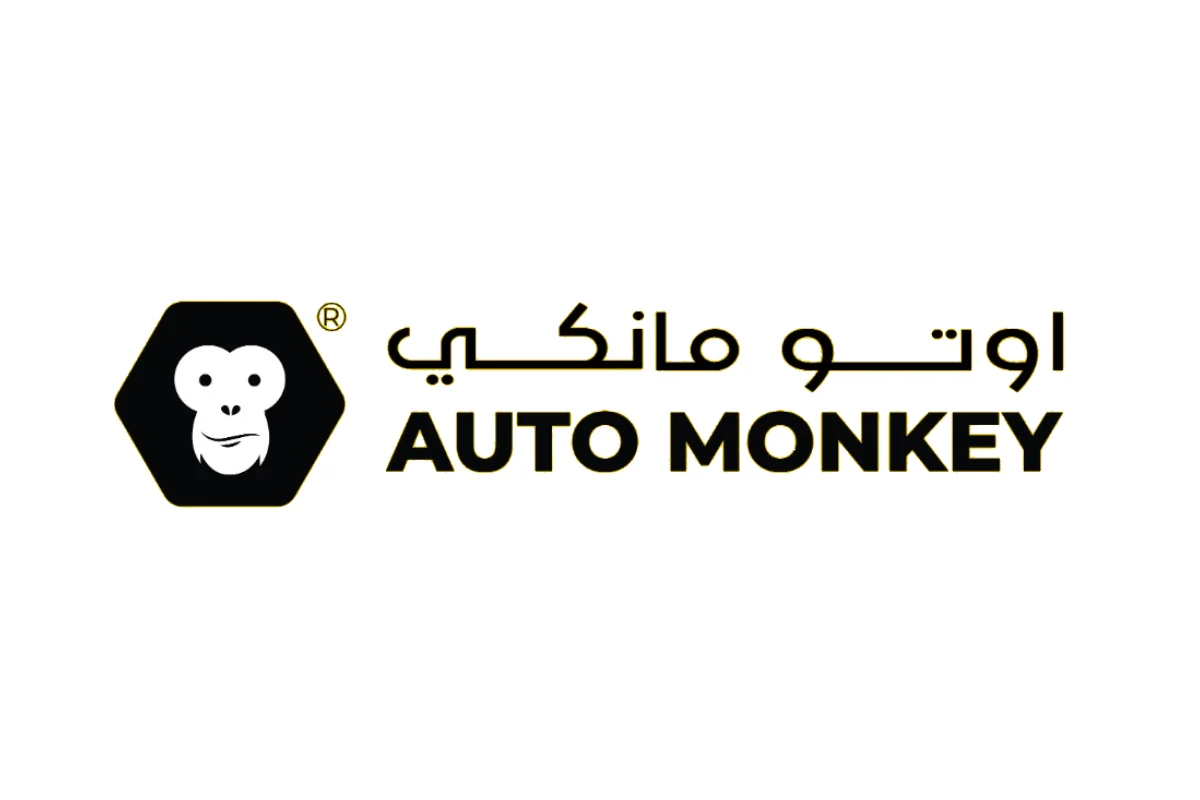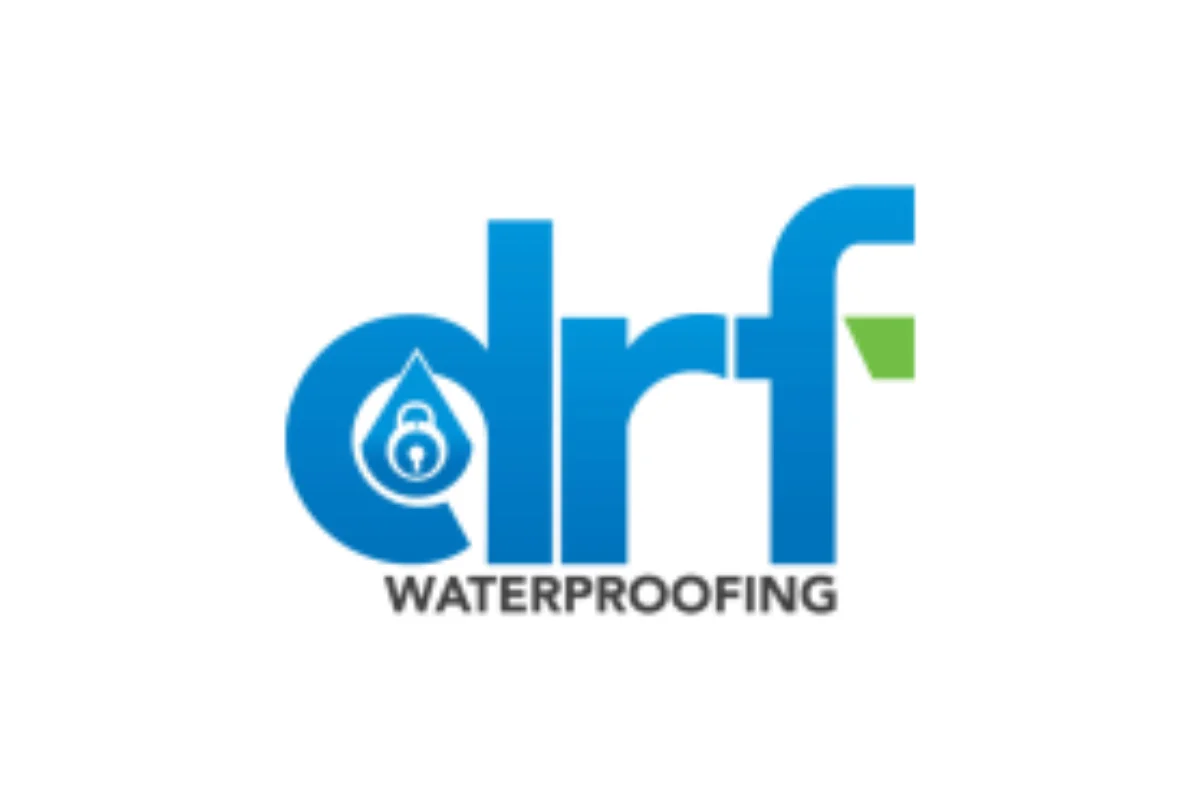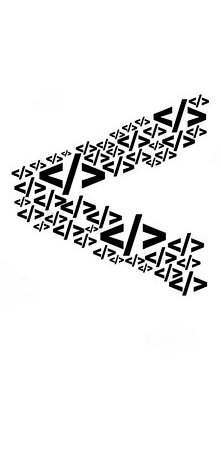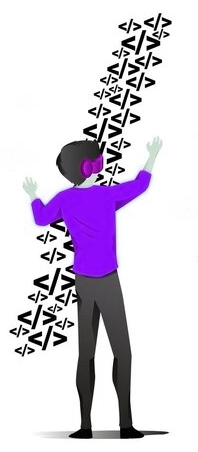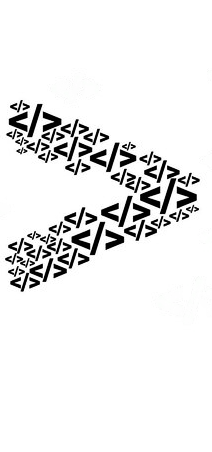 Best Web and Mobile App Developers In Kerala
Businesses want a reliable partner to manage the digital landscape in a world driven by technology. Oriben Technologies fills this role by offering unmatched Web and Mobile App development services. From concept to execution, we're dedicated to transforming your ideas into impactful solutions.
At Oriben Technologies, we believe that each project is unique and requires a tailored approach, our team of experts collaborates closely with our clients to understand vision, goals, and expectations. By combining cutting-edge technology with creative strategies, we create solutions that resonate with the target audience and deliver tangible results.
Whether you're a multinational corporation or a budding start-up, Oriben Technologies provides customized solutions that align with your specific needs, ensuring that your needs and solutions are both impactful and meaningful.
Oriben Technologies is not just a web and mobile app developer in Kerala; we are your digital transformation partners. With a dedication to excellence, a client-centric approach, and a team of skilled professionals, we can reshape your digital presence and drive your business forward. Let us be the catalyst for your success our service can help your business thrive in the digital landscape.
A well-designed website is the virtual front door of your business. Oriben Technologies crafts visually appealing and functional websites that leave a lasting impression on visitors, driving engagement and conversions.
We develop e-commerce platforms that are not only aesthetically pleasing but also highly functional and intuitive to use. We provide Customized eCommerce web solutions For startups and SMEs
Having a user-friendly and engaging app is essential. Our mobile app development team excels at creating seamless experiences that captivate users while addressing your business objectives.
See what our clients have to say about us
Ajnas T.P
Oriben took my mobile app idea and turned it into a functional, user-friendly reality. Their attention to detail and commitment to delivering a top-notch product were truly impressive
Kiran P
Working with Oriben has been the right move for my business. Their SEO strategies have not only boosted our search engine rankings but also increased our online conversions. It's been a worthwhile investment, and I highly recommend their services
Zakey hussain
I highly recommend Oriben for web designing services. They not only created a fantastic website for my business but also provided valuable insights and suggestions to improve its search engine ranking
Technology support we provide
Node.js
Node.js provides a non-blocking, event-driven architecture that makes it well-suited for building scalable and efficient applications. It's particularly popular for building real-time applications like chat applications, online gaming platforms, and streaming services.
Next.js
Next.js is a JavaScript framework that brings together the power of React and server-side rendering to provide seamless user experiences.
Flutter
Flutter, introduced by Google, offers an innovative solution to cross-platform development. Powered by the Dart programming language, Flutter provides a single codebase that compiles to native ARM code, making it possible to create apps for both Android and iOS platforms simultaneously.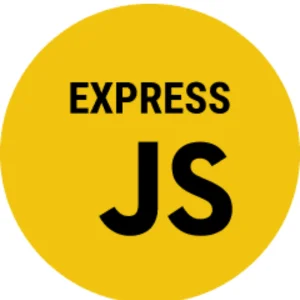 Express.js
Express.js, often simply referred to as Express, is a fast and minimalistic web application framework for Node.js. It provides a robust set of features and tools that enable developers to build powerful and scalable web applications with ease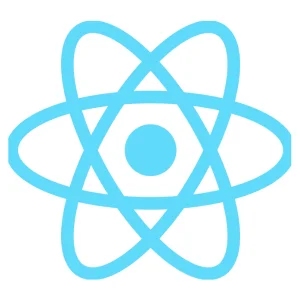 React
React's influence on web development grows stronger. It offers a streamlined approach to building user interfaces that are not only visually appealing but also highly responsive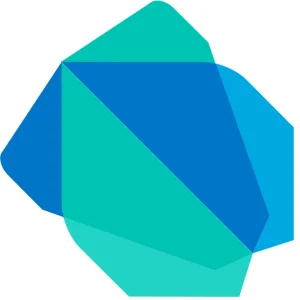 Dart
Dart has emerged as a powerful programming language with a diverse range of applications. Its syntax, versatility, and modern features make it a compelling choice for developers looking to create high-quality applications efficiently.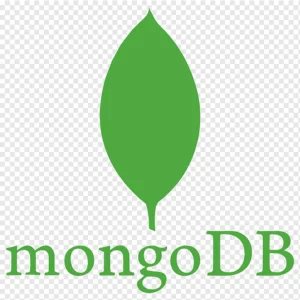 MongoDB
MongoDB is a widely-used NoSQL database that falls under the document-oriented database category. Unlike traditional relational databases, MongoDB stores data in a flexible, JSON-like format known as BSON (Binary JSON)
PostgreSQL
PostgreSQL stands as a formidable force, offering a powerful and flexible solution for managing data. Unlike proprietary database systems, PostgreSQL is an open-source relational database management system (RDBMS)
WordPress
Whether you're a blogger, small business owner, or developer, WordPress offers a versatile platform to create and manage websites of various sizes and types. Its user-friendly interface, extensive customization options, and large community make it a powerful tool for building a web presence.
In the heart of Calicut, Kerala, Oriben Technologies has emerged as a beacon of innovation, setting new benchmarks in the world of Mobile App and Web development. With a steadfast commitment to excellence and a team of experts, Oriben Technologies has become a household name among businesses seeking to transform their digital presence. We believe technology should not be a limitation but an enabler for your business. Our mission is to scale your technological needs to infinity and beyond. Whether you're a startup, a small business, or an enterprise, we tailor our solutions to match your aspirations and objectives.
Oriben Technologies stands as a testament to the power of innovation and dedication. Our journey from being a prominent Mobile App and Web developer in Calicut, Kerala, to a tech leader, has been driven by our commitment to excellence and client satisfaction. With an expert team, a diverse range of solutions, and a passion for creativity, we continue to shape digital landscapes.

Expert Team
Our strength lies in our dedicated and friendly team of experts. From seasoned developers to creative designers, we have assembled a diverse group of professionals who are passionate about crafting exceptional digital solutions.
Innovation and Ingenuity
At the core of Oriben Technologies is a spirit of innovation and ingenuity. Our team leverages the latest technologies to bring forth solutions that are not only functional but also intuitive and engaging.

Years of Excellence
Oriben's Journey With a legacy spanning many years, Oriben Technologies has evolved alongside the digital landscape. Our journey has been marked by milestones, challenges, and triumphs, all of which have contributed to our growth and expertise.
Technology Expertise
Oriben Technologies boasts expertise across a multitude of technologies. From programming languages to frameworks, we stay up-to-date with the latest trends to provide you with state-of-the-art solutions. Our team's versatility ensures that your project is in capable hands.

Client-Centric Approach
We firmly believe that our success is tied to the success of our clients. This client-centric approach drives us to go above and beyond in understanding your needs and aspirations. Your goals become our goals, and we work tirelessly to bring your digital dreams to life.

Quality Assurance and Testing
Our journey from being a prominent Mobile App and Web developer in Calicut, Kerala, to a tech leader, has been driven by our commitment to excellence and client satisfaction. With an expert team, a diverse range of solutions, and a passion for creativity, we continue to shape digital landscapes.