Flutter application development Service in kerala
Oriben understands the significance of creating robust and visually unique experiences for web, mobile, and desktop platforms. Our Flutter app developers in Kochi are experienced professionals who are well-versed in creating exceptional applications.
Google developed the open-source UI software development toolkit known as Flutter. It empowers developers to craft natively compiled applications for mobile, web, and desktop from a single codebase. With Flutter, businesses can achieve consistency and maintain a unified brand needs and image across different platforms.
Flutter allows developers to write code once and deploy it across multiple platforms, reducing development time and costs.
Flutter apps offer native-like performance and user experiences, ensuring smooth operation and quick response times.
Material Design and Cupertino components used in Flutter are highly customizable, enabling businesses to tailor their apps to their needs.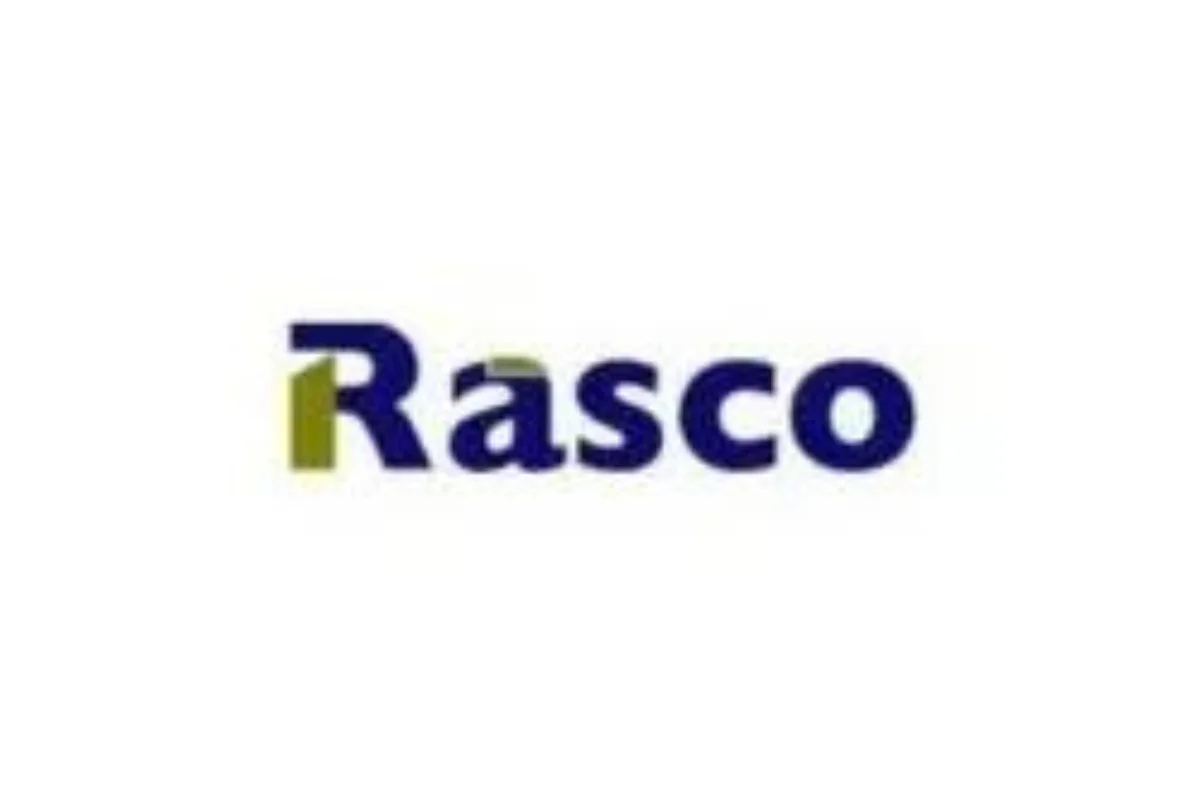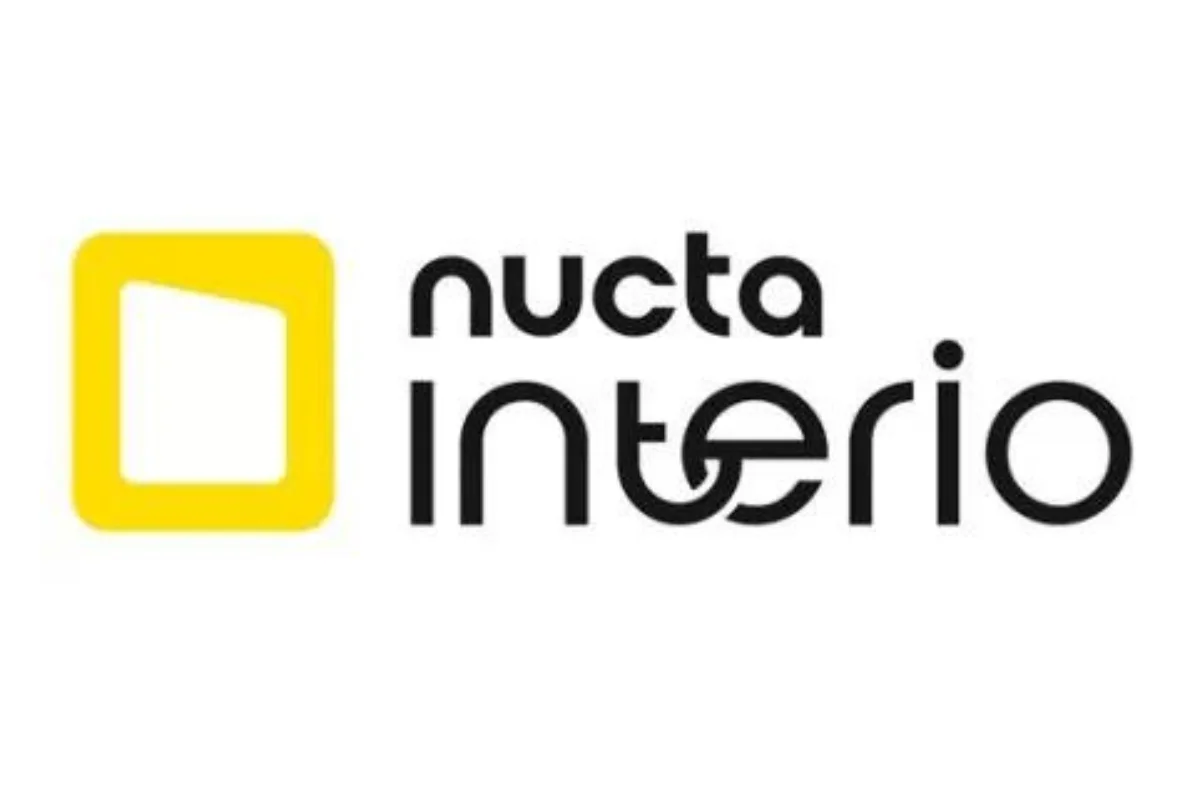 The Benefits of Choosing Our Flutter application development Service in kerala
With our Flutter app development services in Kerala, you will get your web, mobile, and desktop applications will embody your specific requirements seamlessly. We craft robust and native-like experiences that not only captivate users but also drive your business's success.
By choosing Flutter for your app development needs, you save both time and money. Our efficient development process ensures that your app reaches your target audience quickly and within budget.
UX is at the heart of our development process. We focus on creating intuitive interfaces that keep users engaged and satisfied, fostering brand loyalty.
We understand that your idea may have unique design requirements. Our Flutter app development service excels in tailoring the user interface to match your idea.
Our Flutter App Development Process
Frequently Asked Questions
Best flutter application development service in kerala
mobile applications have become a crucial tool for businesses and individuals alike. The demand for feature-rich, user-friendly, and high-performance mobile apps has been greater. This is where Flutter, a versatile framework, steps in. Our team of Flutter app developers, equipped with extensive expertise and cutting-edge tools, stands at the forefront of custom Flutter app development.
Our team of Flutter app developers in Kochi comprises highly skilled professionals who are well-versed in the intricacies of Flutter development. They have a deep understanding of Flutter's widgets, libraries, and tools, enabling them to build feature-rich and responsive apps.