Social Media Marketing Company In Kerala
Social media has transformed the way businesses engage with their customers. Platforms like Facebook, Twitter, Instagram, and LinkedIn have become the new marketplace. Oriben is the leading social media marketing company in Calicut, Kerala. As a business owner, it's essential to understand that social media is more than just a place for personal updates and cat videos; it's a goldmine for reaching potential customers and building brand loyalty.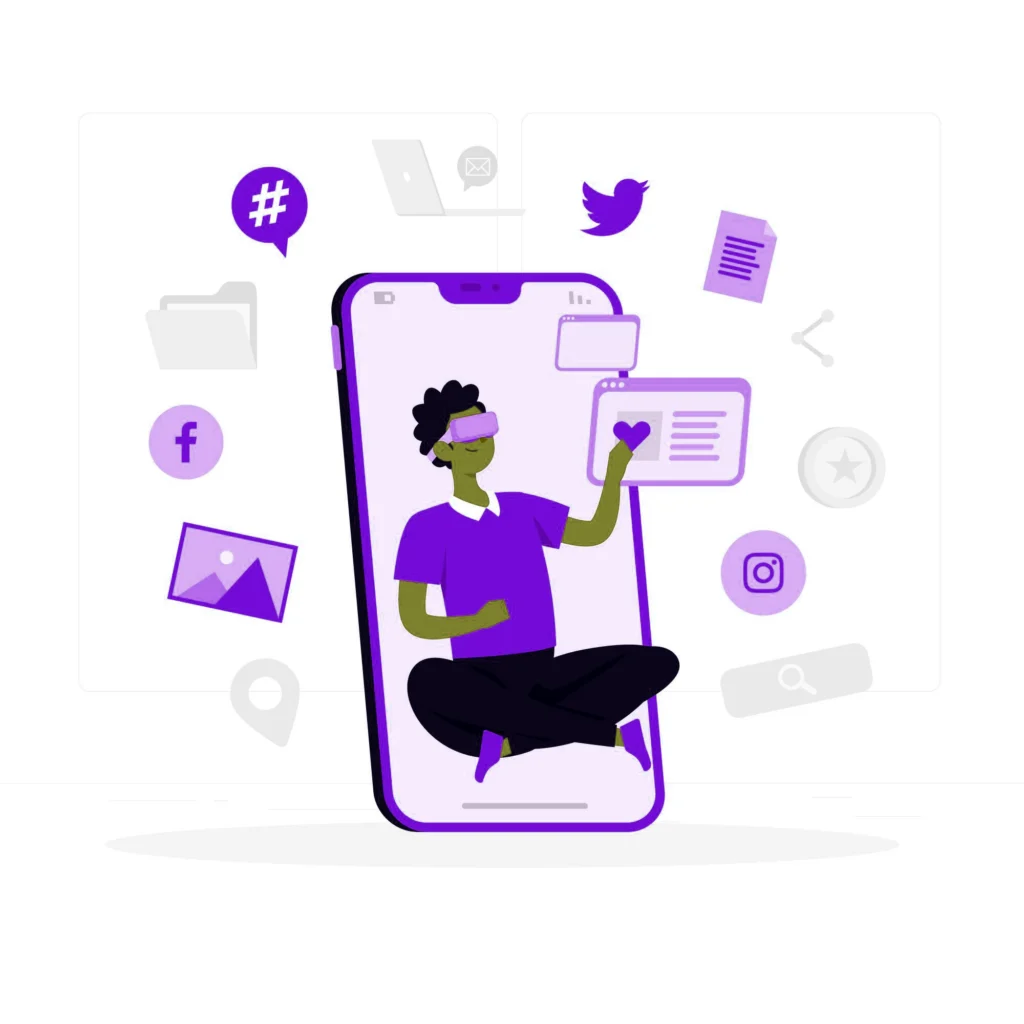 Search engine optimization is the practice of enhancing your website's position in search engine results. It enhances the visibility and presentation of your website
Pay Per Click advertising is one of the most commonly used digital marketing channels. This strategy helps quality lead generation.
Social Media Marketing is the best way to increase social relationships with your brand. We are ready to serve globally.
WordPress is a powerful platform that empowers businesses with versatility and control. Our developers leverage its capabilities to create websites that are easily manageable and customizable.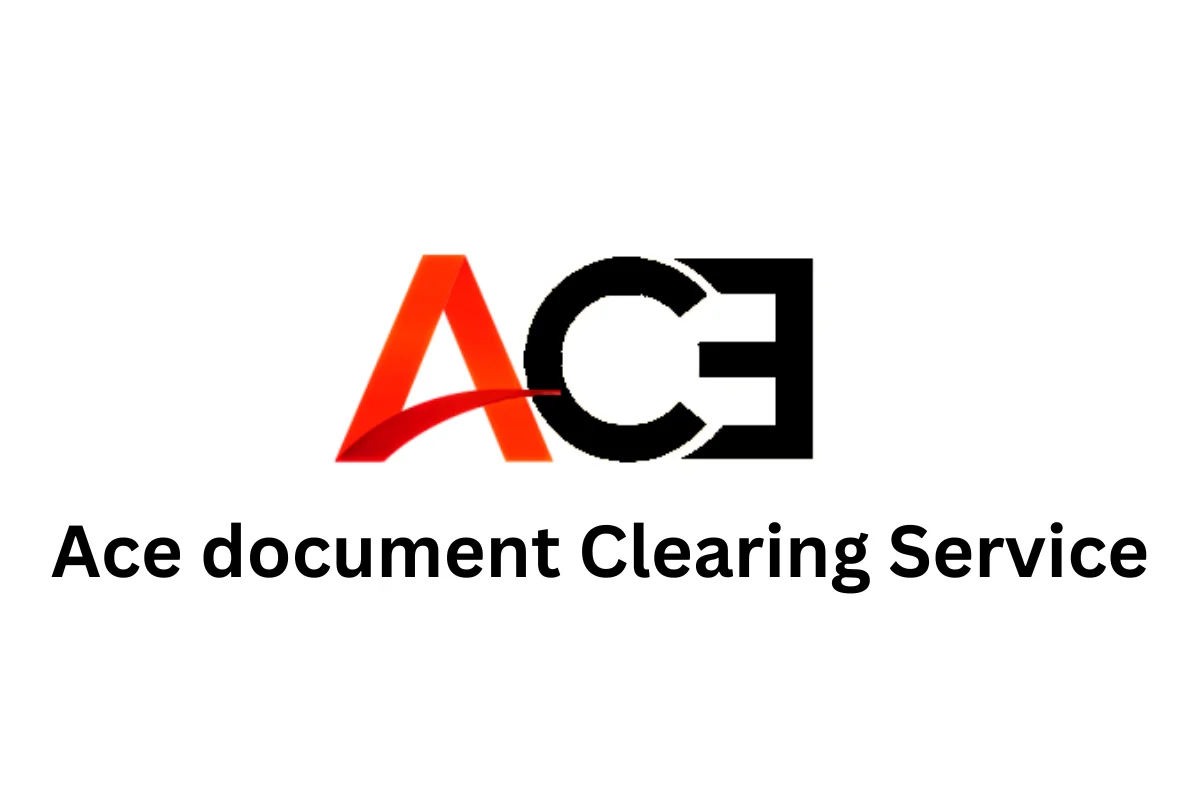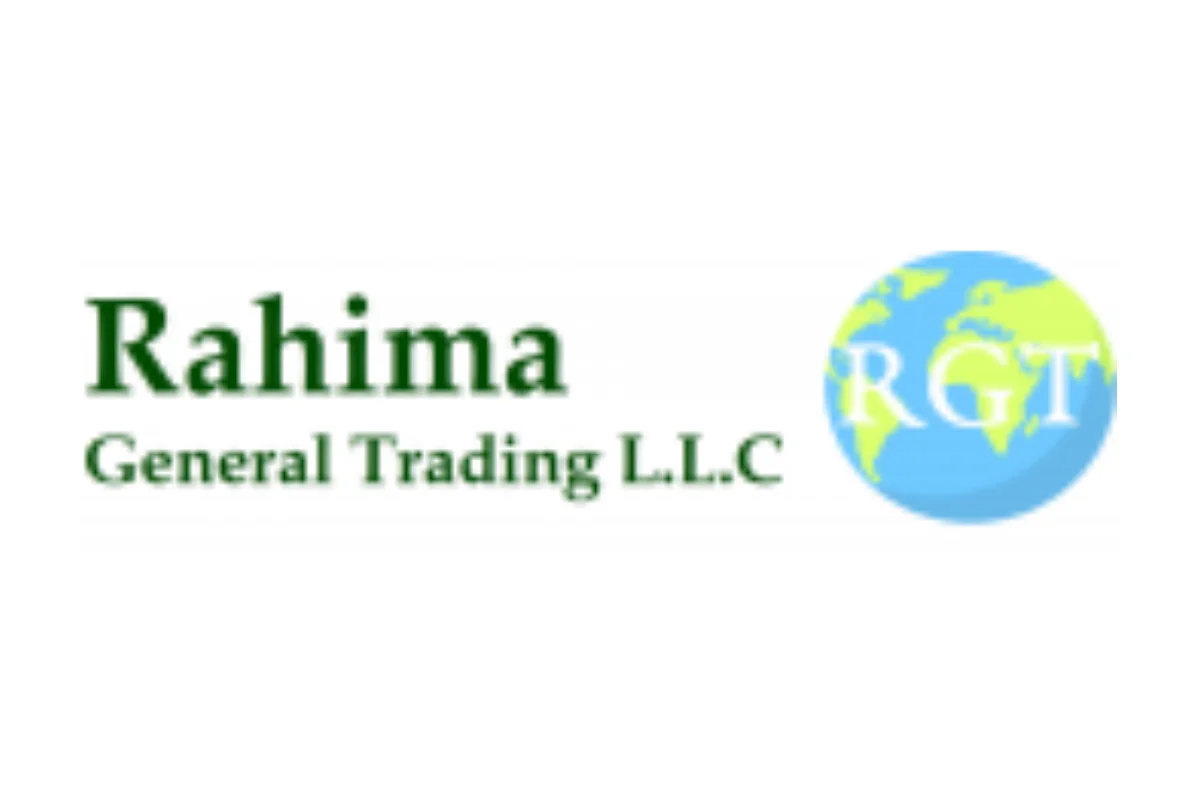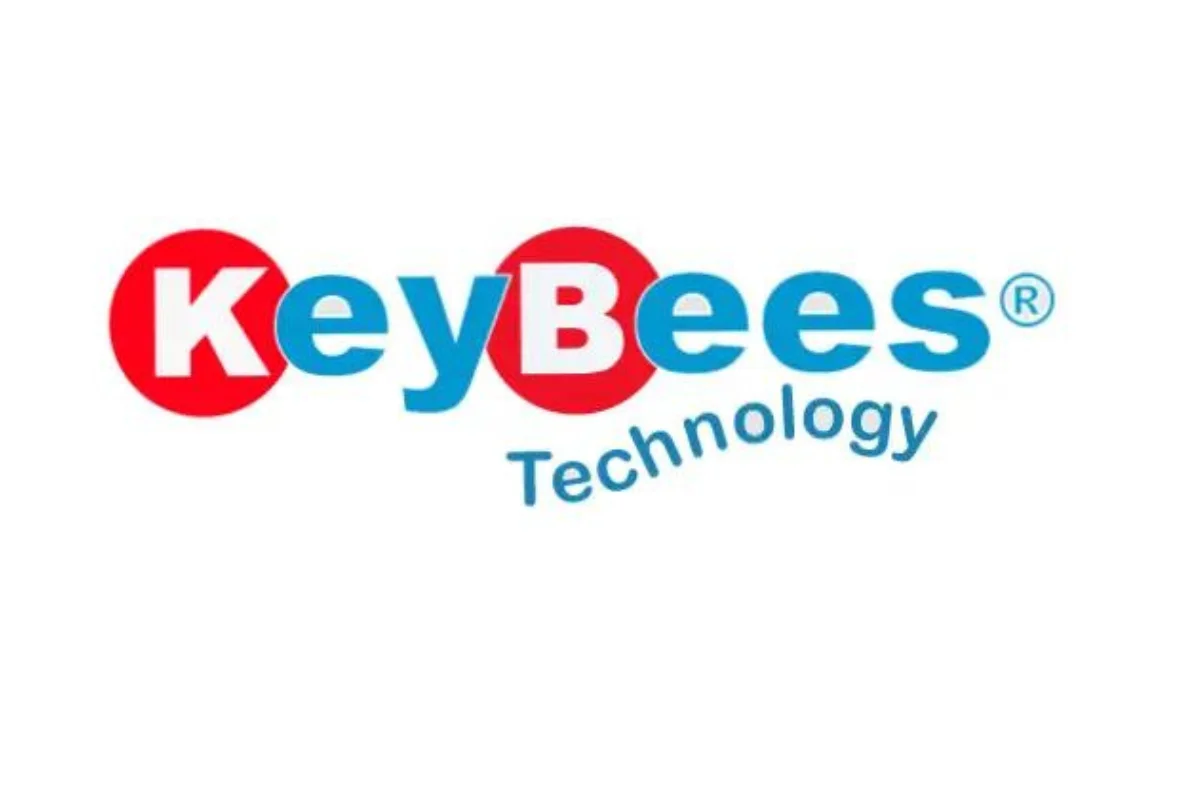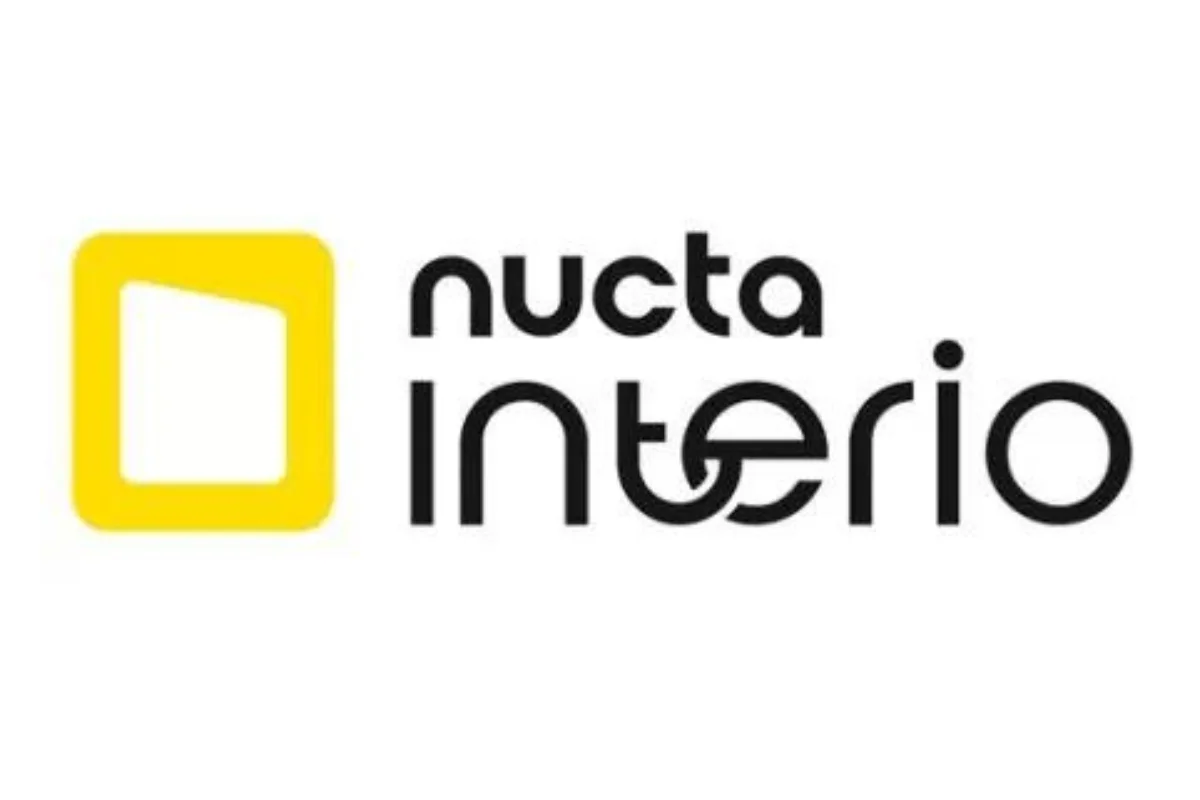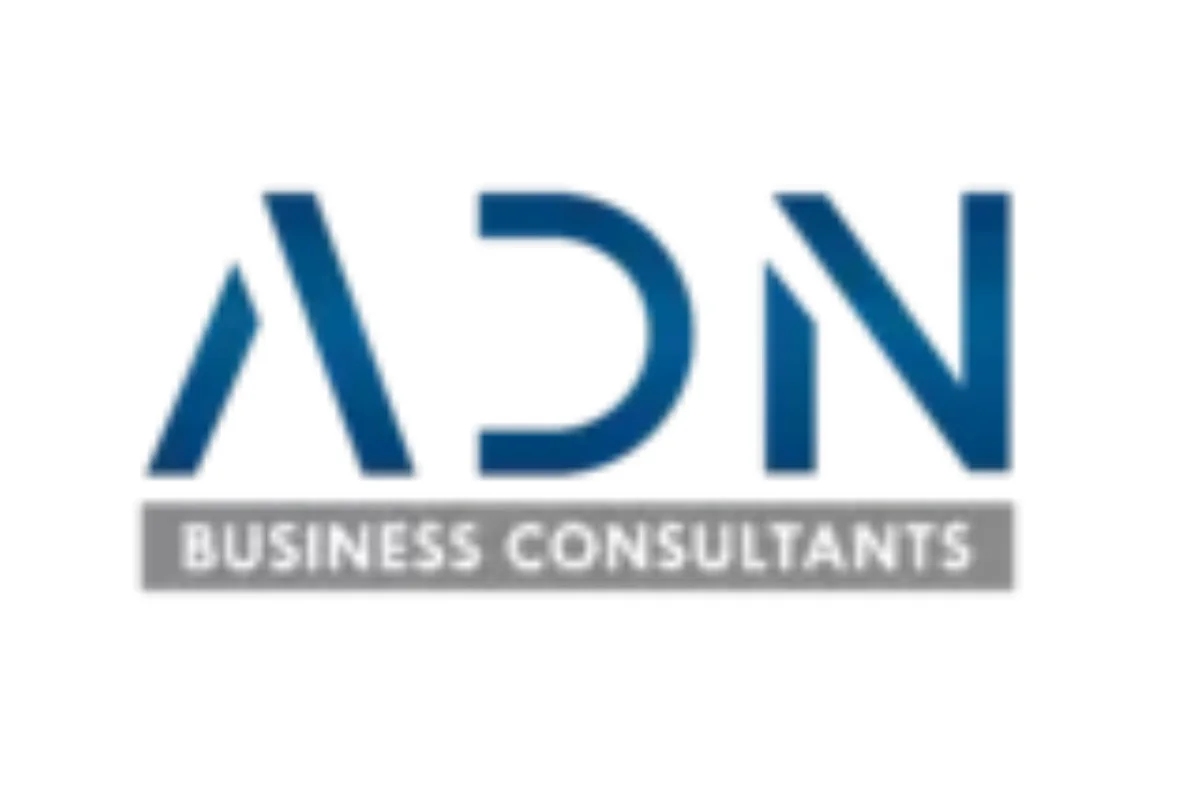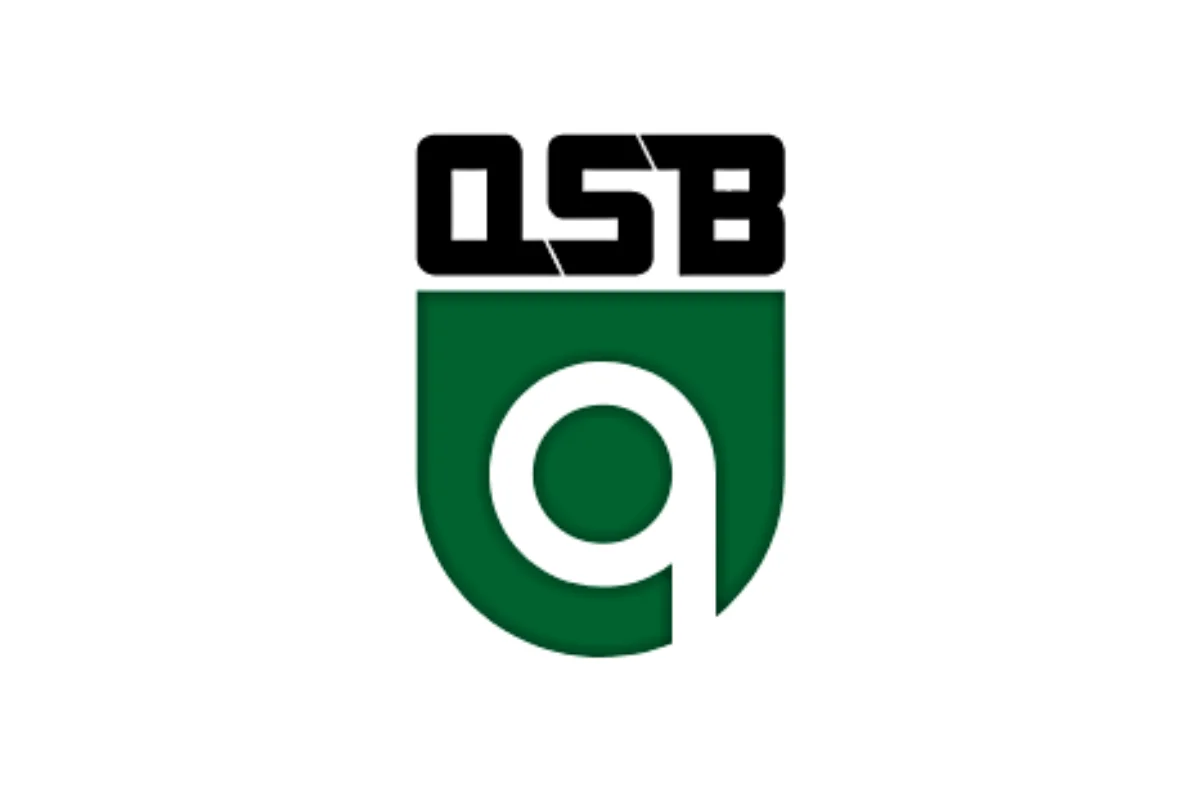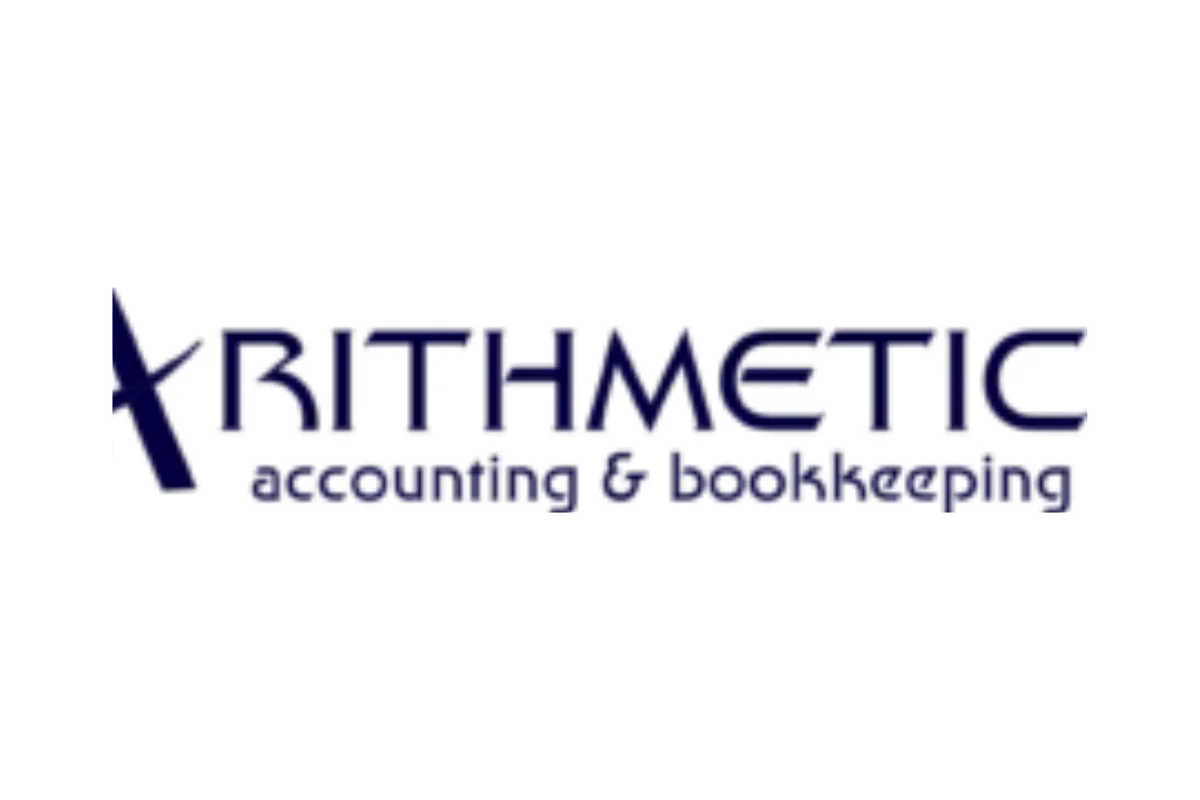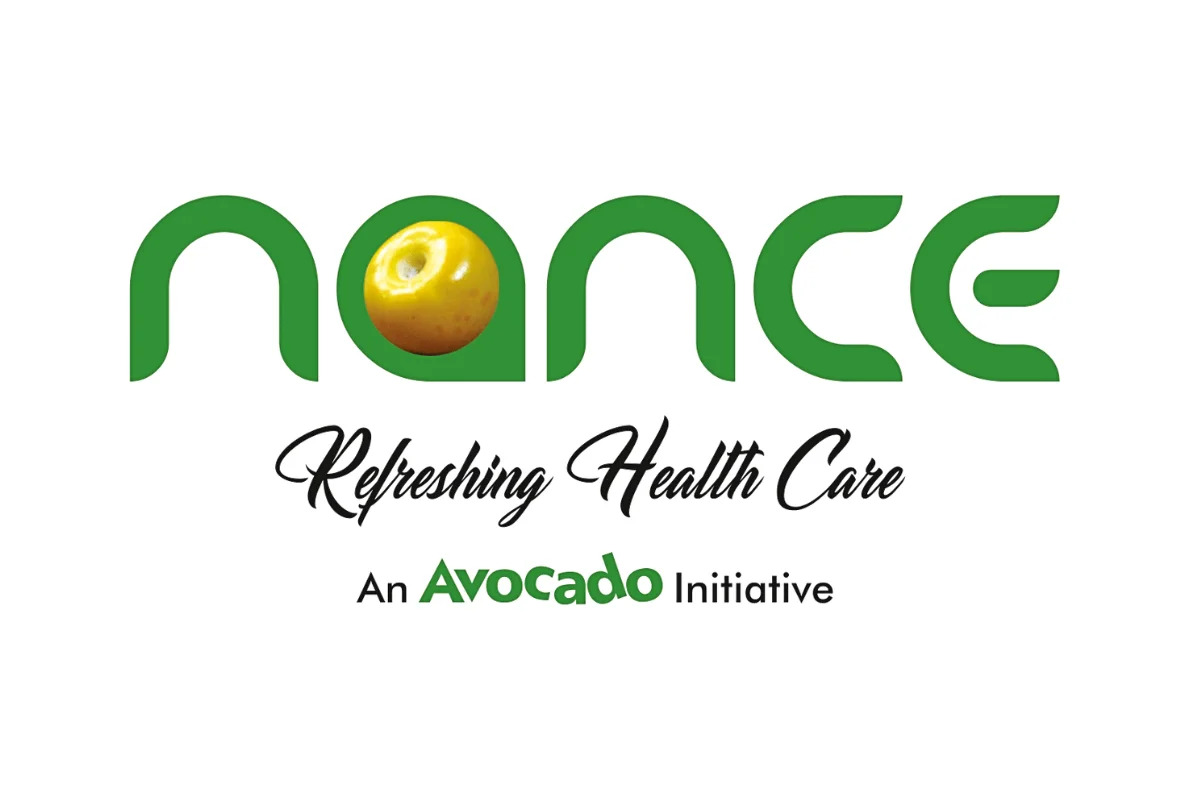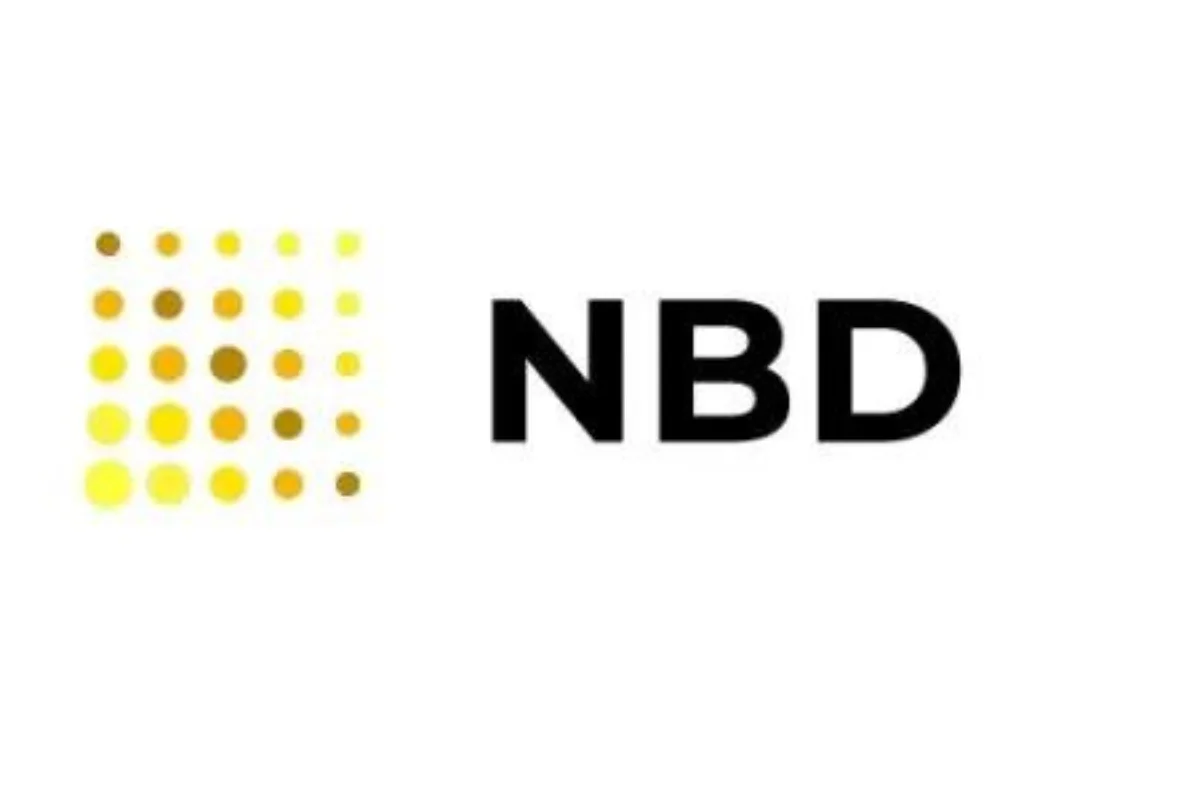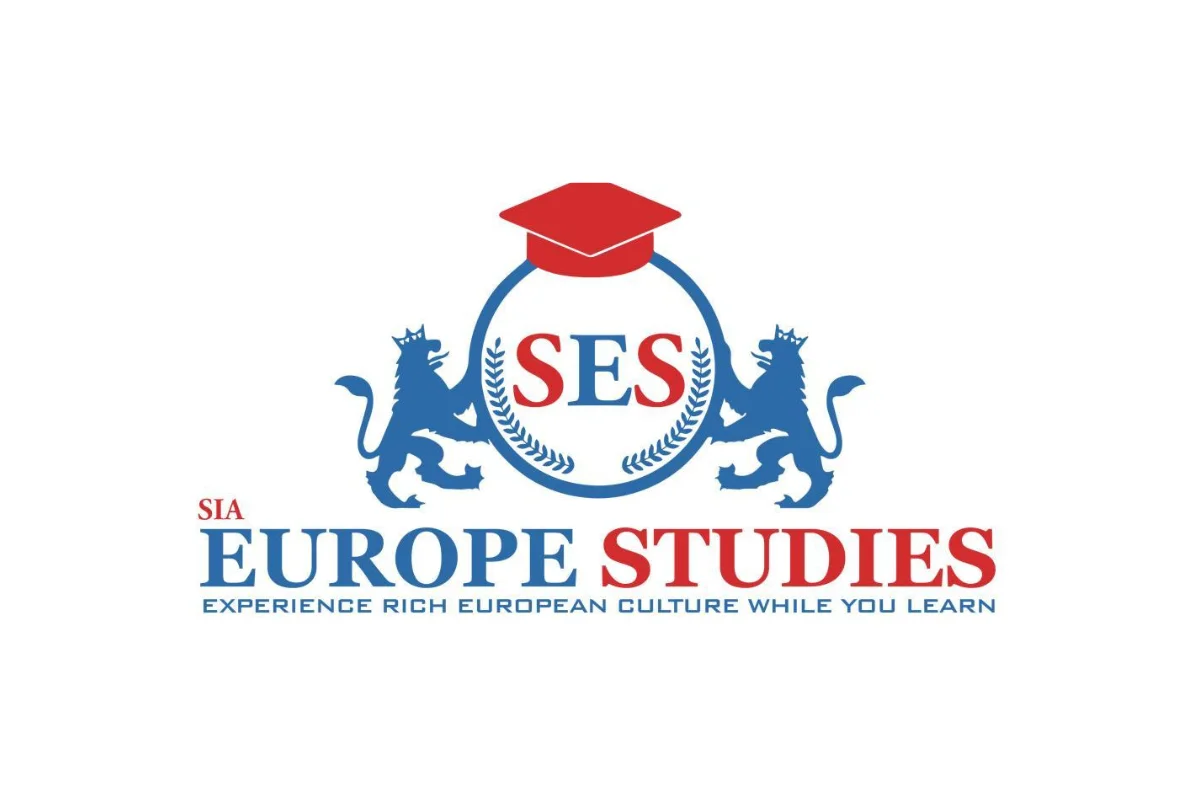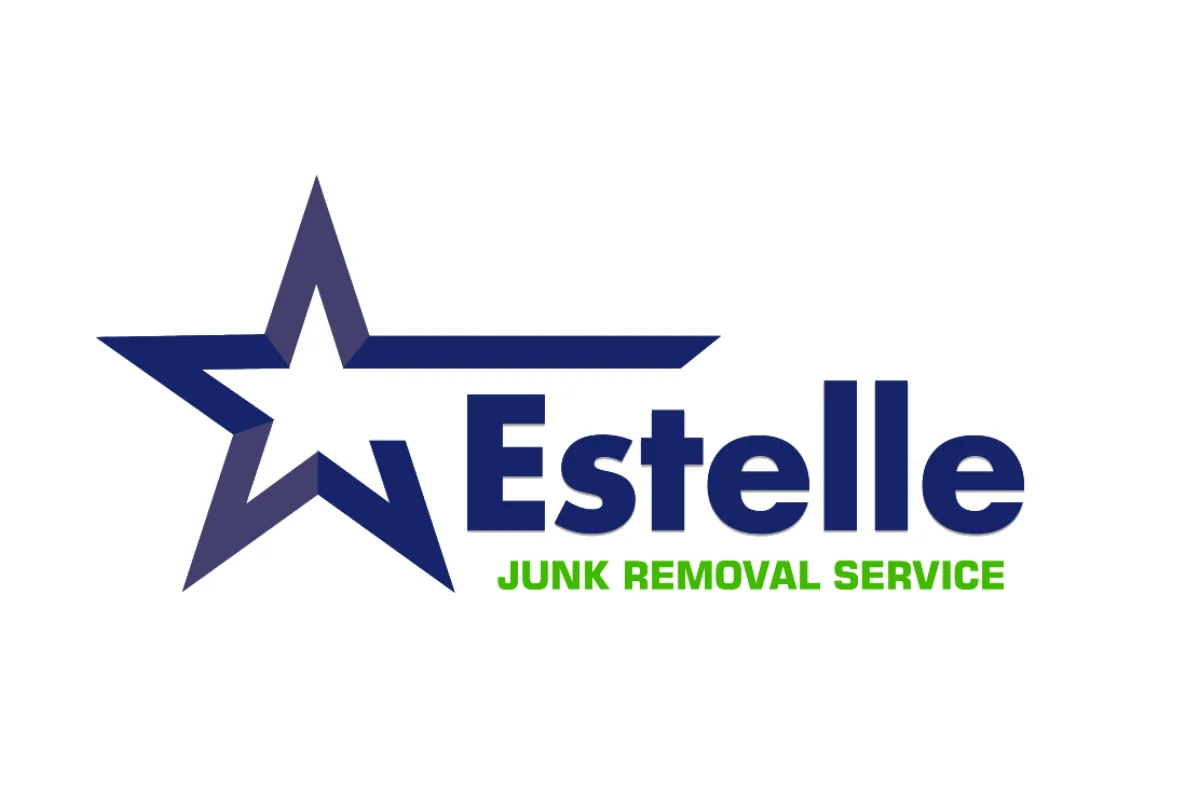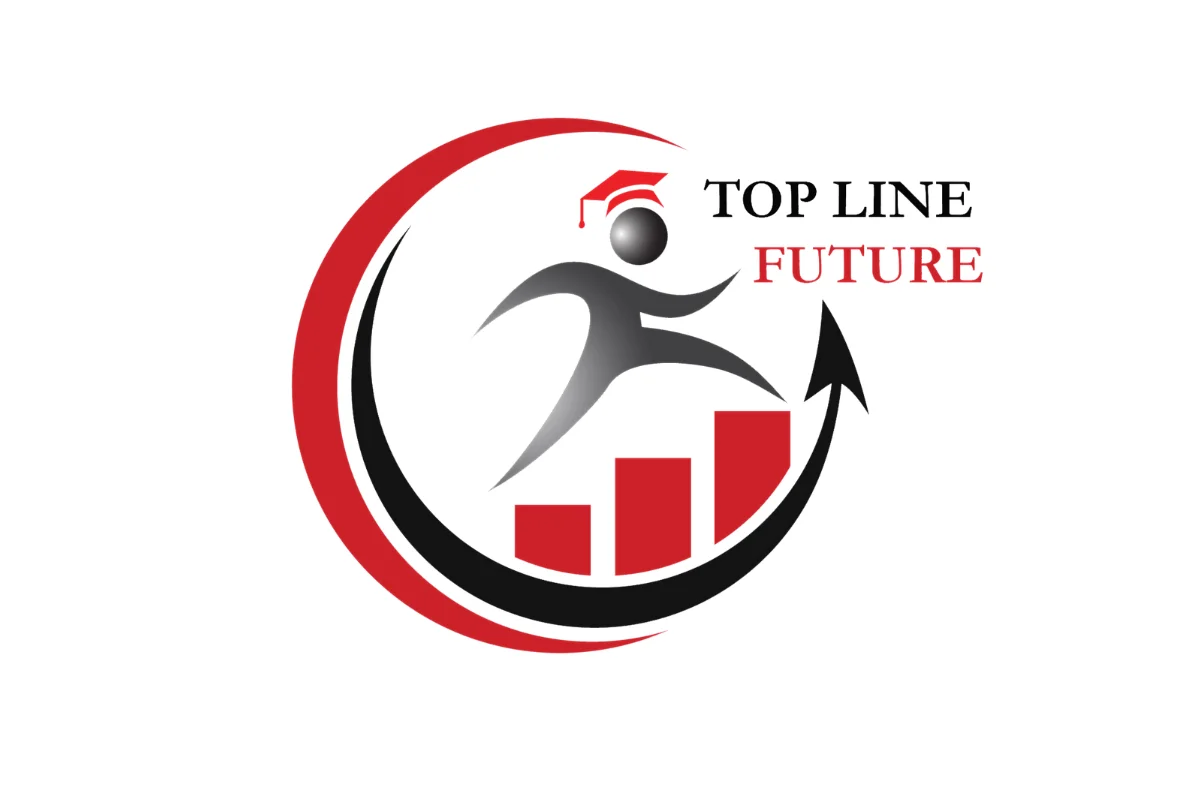 See what our clients have to say about us
Estelle Junk Removal and Demolition Service Corp
Oriben transformed our social media presence! Their team's expertise and creativity have helped us reach new heights. We've seen a significant increase in engagement and followers. Thank you, Oriben!
Ace Documents & Clearing Service LLC
Oriben's social media marketing service is exceptional. Their customized approach and data-driven insights have greatly enhanced our online presence. Working with their proficient team has been a pleasure.
DRF Water Proofing
Choosing Oriben for our social media requirements was the best decision we made. Their dedication, creativity, and commitment to our brand's success are unparalleled. Our online presence has never been stronger.
Grow your business by availing Oriban's social media marketing services in Kerala
Oriben, the leading Social marketing company in Kerala, is here to help. Our expert team specializes in crafting compelling and effective social media marketing campaigns that can transform your brand's presence. With a blend of creativity and marketing prowess, we create distinctive campaigns that set you apart in the market.
Why Choose Oriben for Your Digital Marketing Needs?
Tailored Campaigns: At Oriben, we understand that one size doesn't fit all. Our campaigns are thoughtfully customized to meet your unique business goals.
Creativity Meets Strategy: Our campaigns are a beautiful fusion of creative elements and strategic marketing techniques, ensuring your brand shines.
Trusted Expertise: With a proven track record in digital marketing, Oriben is the partner you can rely on to make your brand a market leader.
Frequently Asked Questions
Oriben Technologies: Leading Social Media Marketing Company in Calicut, Kerala
Social media has embedded itself in our daily lives, subtly shaping our perspectives and influencing us. The power of social media is that it can exert a significant impact on individuals, often without their realization. If harnessed effectively, social media marketing can be a powerful tool, and that's precisely what Oriben Technologies excels in.
Our success in crafting impactful social media marketing campaigns has positioned us as the foremost social media marketing company in Kerala. This remarkable achievement has only fueled our determination to continually enhance our services.
Since our inception, Oriben has stood out as one of the premier social media marketing agencies in Kerala. Our team of professionals works tirelessly to innovate and bring forth creative concepts. We produce compelling social media content, including posts, videos, posters, flyers, and more, with the potential to go viral overnight. This approach has been the cornerstone of our ascent as one of Kerala's most sought-after social media marketing companies.
Our clientele extends beyond the borders of India, as our reputation for excellence has garnered international recognition. The word-of-mouth acclaim we've earned by helping businesses thrive has propelled us forward and solidified our standing as the top social media marketing company in Kerala.
We invite you to share your project requirements and objectives with us. We'll design and implement campaigns tailored to your specific needs. Your feedback is invaluable, and we'll make adjustments to ensure the campaign yields the best possible results.
Our bespoke and meticulously designed social media marketing campaigns are instrumental in elevating your business to its highest potential. Our dedicated team constantly monitors campaign performance, making necessary adjustments to enhance engagement and conversion rates. We understand that branding and publicity demand unique and well-executed ideas.
By tailoring marketing campaigns to suit your unique needs, we promise to provide broader reach and improved ROI compared to others. With cost-effective solutions and unwavering commitment, Oriben Technologies has emerged as the leading digital marketing and social media marketing company in Kerala.
Partner with us to experience the difference and take your business to new heights