Best mobile app development company in calicut
Are you in search of a trusted mobile app development company in Calicut? Look no further than Oriben Technologies. With a stellar track record of excellence and an unwavering commitment to crafting customized solutions, Oriben Technologies has emerged as the preferred choice for businesses aiming to leverage the potential of mobile app development technology.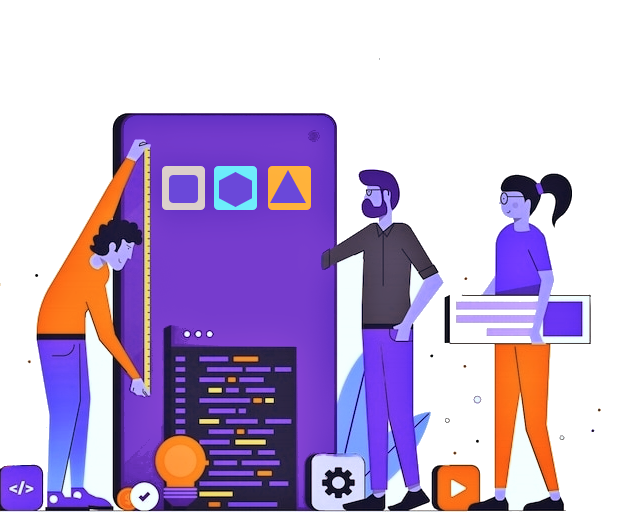 At our Calicut-based firm, our team comprises highly skilled and proficient mobile app developers. We excel at crafting seamless and responsive mobile applications tailored to your exact requirements, providing you with a distinct competitive edge. Our specialization lies in designing robust, scalable enterprise mobile apps for both Android and iOS platforms.
Our in-house mobile app developers are dedicated to delivering the finest mobile applications, customized to meet your unique specifications, and ensuring you maintain a competitive advantage. Explore our comprehensive Mobile App Development Services
As a leading full-stack iOS app development company in Calicut, we excel in serving businesses targeting the iOS user base. Our iOS app development services are unrivaled, focusing on delivering top-notch solutions. From elegant designs to intuitive interfaces, we ensure your app seamlessly integrates into the iOS ecosystem
As an Android app development company based in Calicut, we possess deep expertise in the intricacies of the Android platform. Our focus is on crafting applications that fully leverage the capabilities of Android, delivering seamless functionality and exceptional user experiences.
Explore how our team in Calicut harnesses the power of Android to create innovative and user-friendly applications
If you're seeking a cross-platform solution for your business, our Flutter app development services are the ideal choice. Our proficient Flutter developers harness this framework to craft versatile apps that seamlessly operate on both Android and iOS devices.
Our team of React Native app development experts excels in building dynamic applications with a single codebase. This approach not only accelerates the development process but also guarantees a uniform and exceptional user experience across various platforms.
Beyond mobile app development, we are adept at crafting web applications that seamlessly complement your mobile presence. Our holistic approach ensures a unified digital strategy that harmonizes your online presence.
At Oriben, we understand that user experience is of utmost importance in app design. Our team of UI/UX experts skillfully combines creativity and functionality to craft interfaces that are not just visually captivating but also exceptionally user-friendly. This commitment ensures that users can effortlessly navigate through the app and relish a gratifying and seamless experience.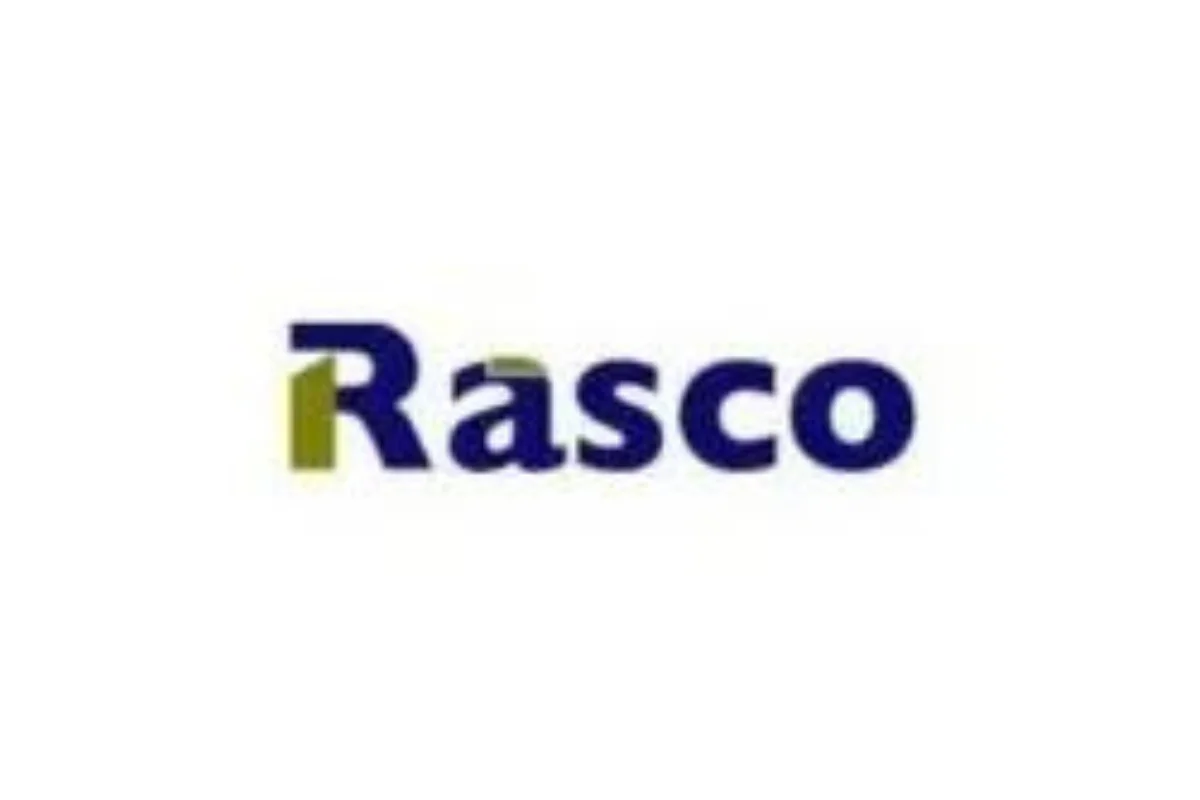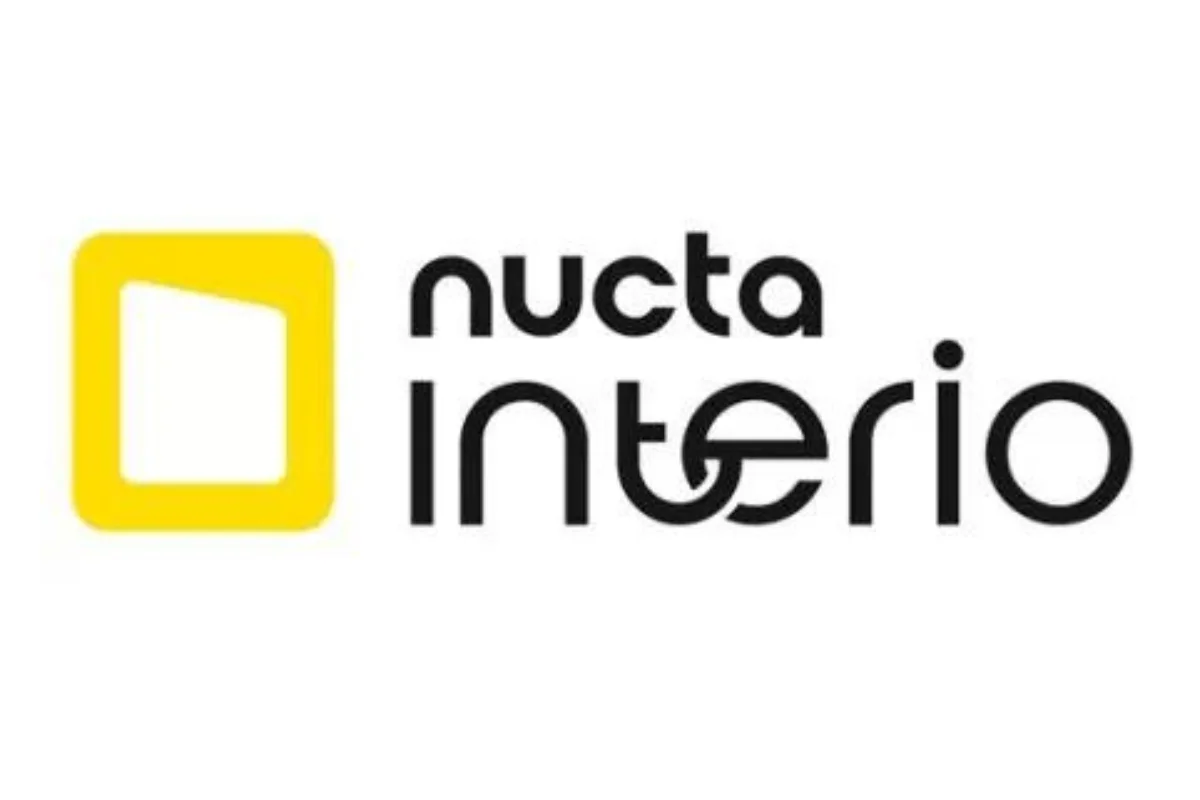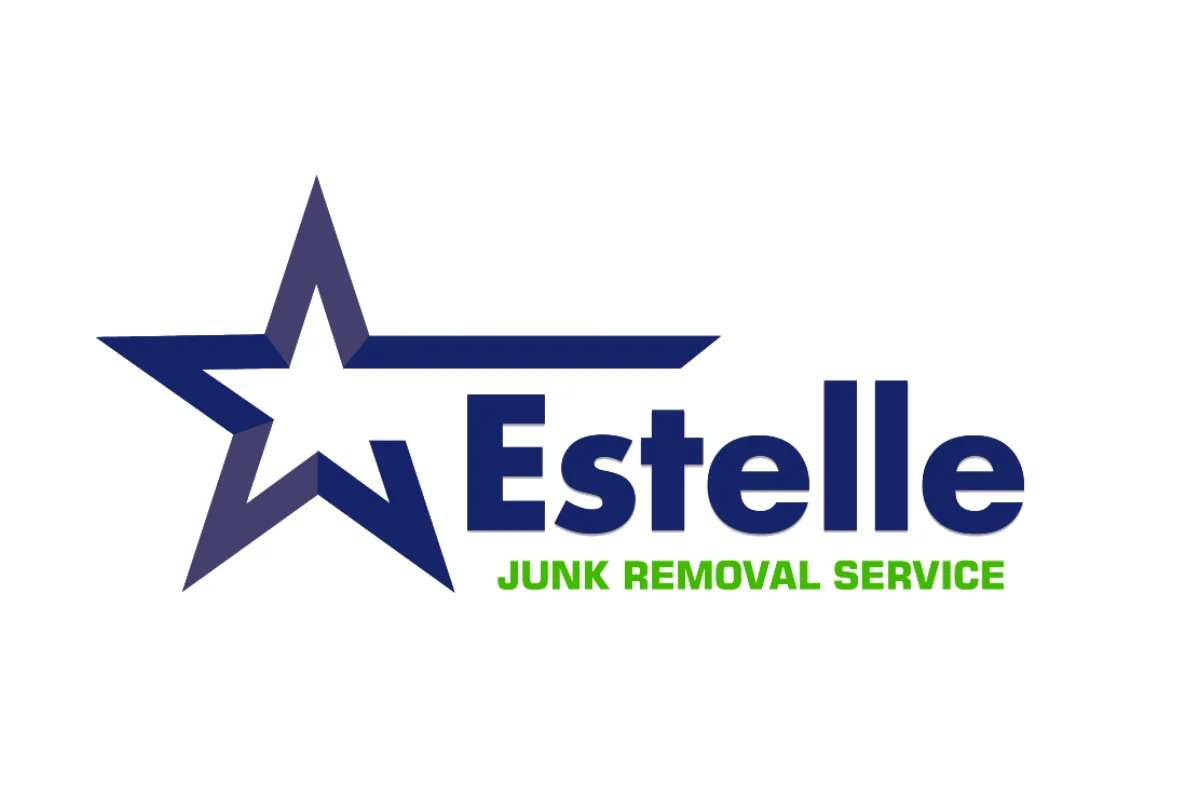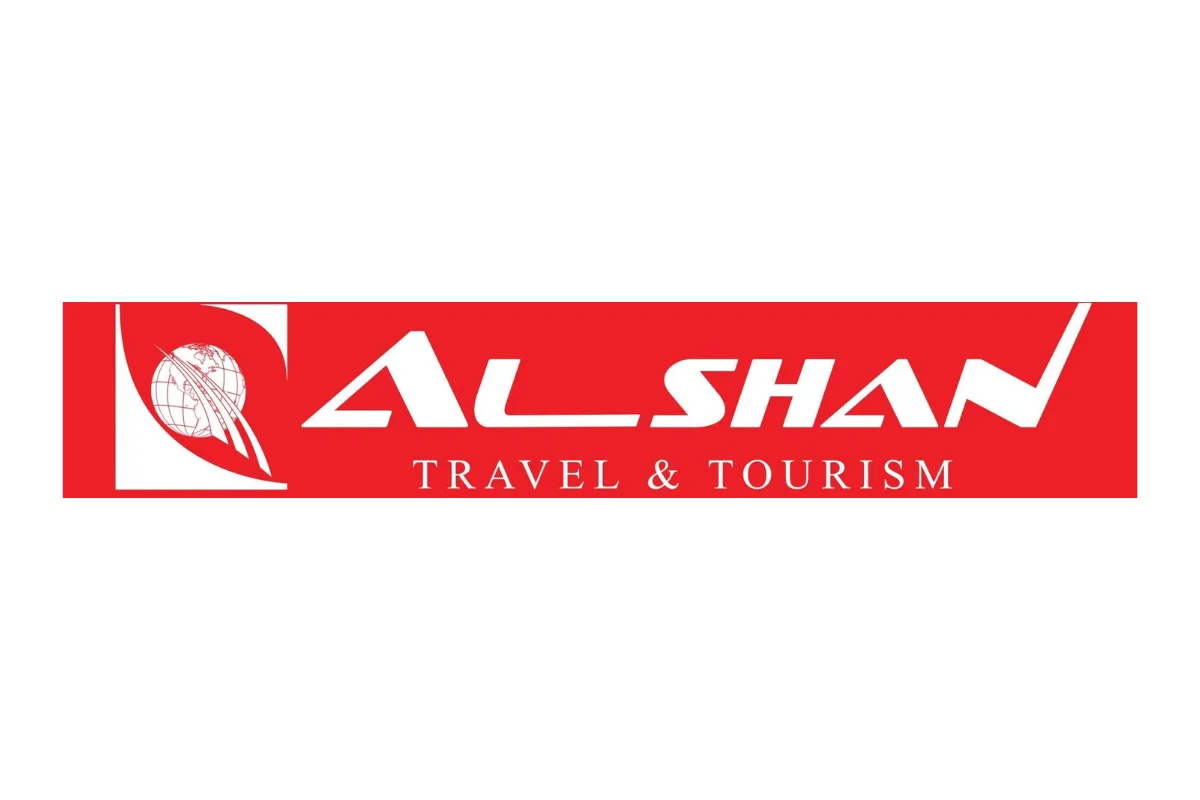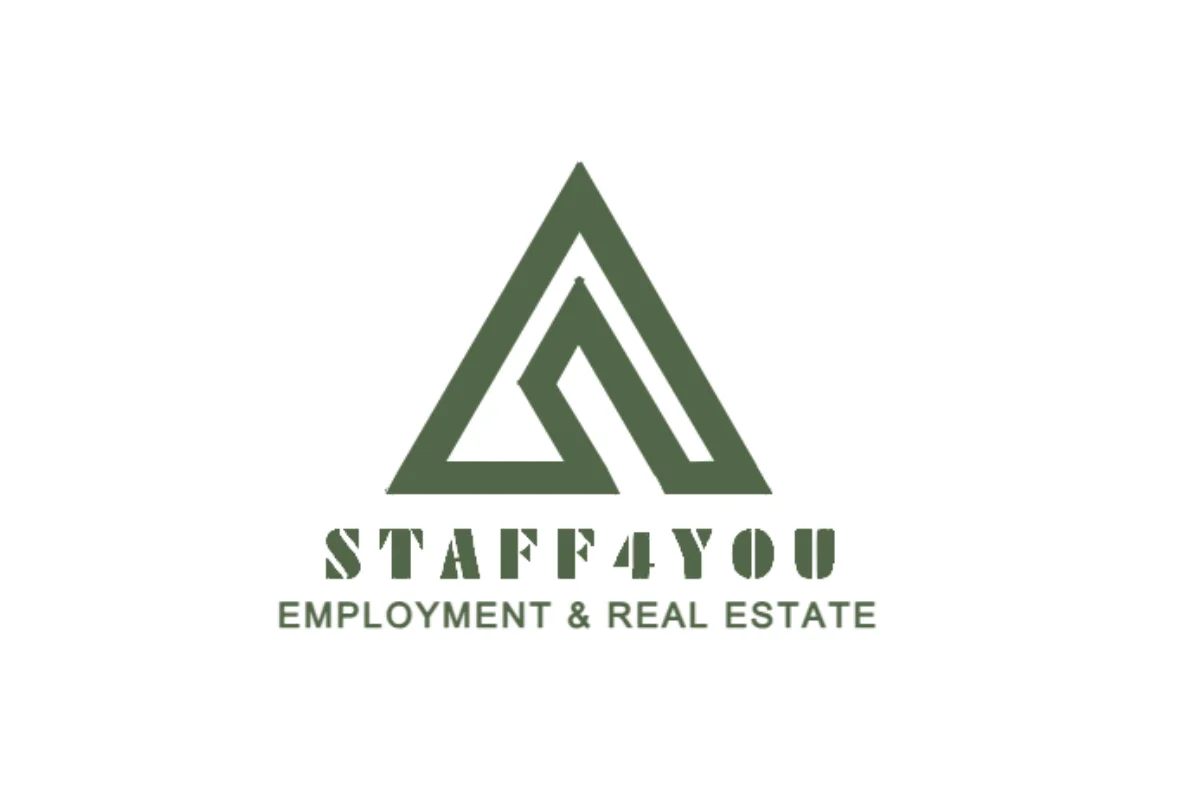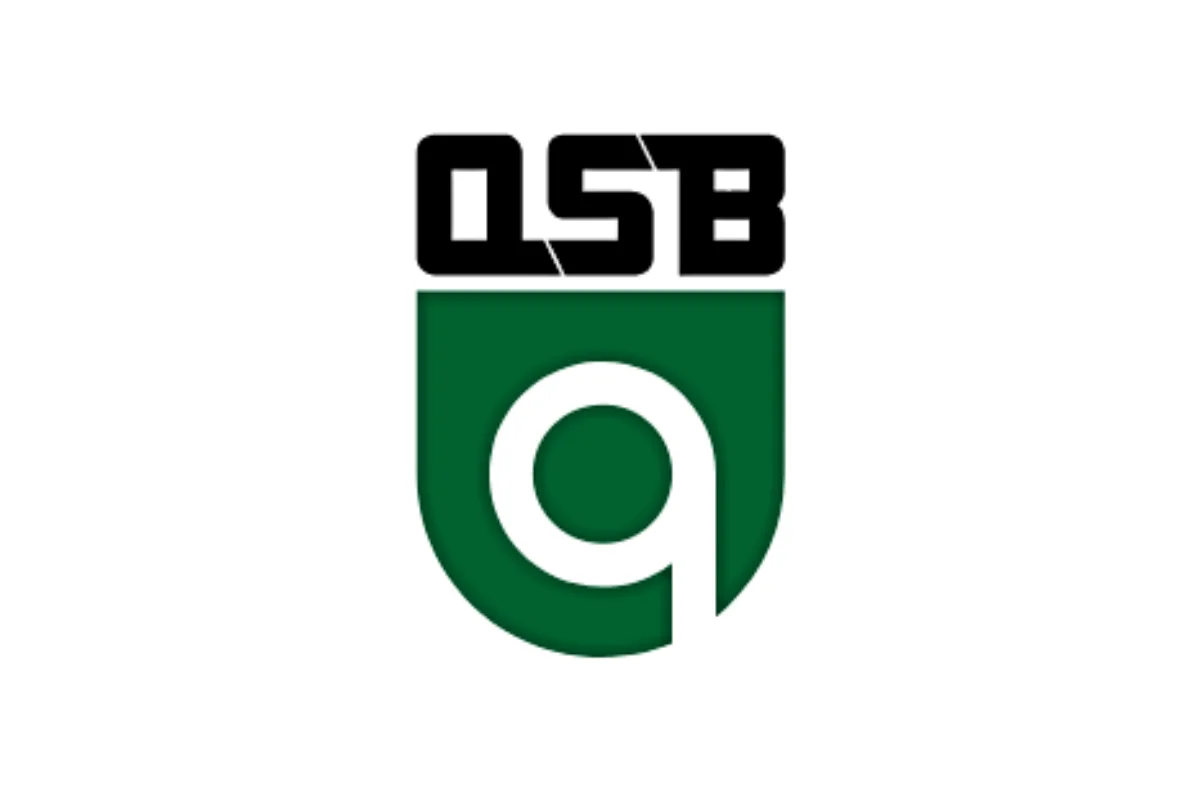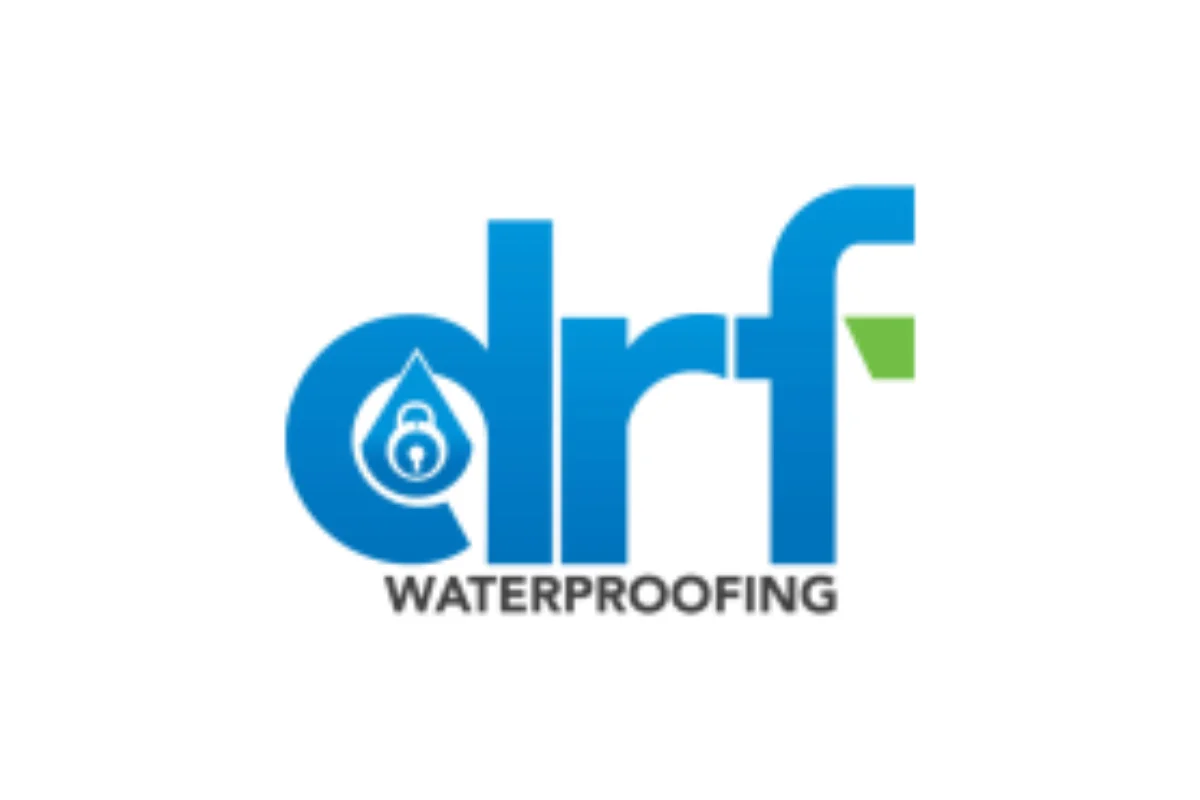 See what our clients have to say about us
Praveen p
we would like to extend our heartfelt thanks to Oriben for their exceptional mobile app development service. They have truly gone above and beyond to make our project a success. If you're seeking a partner who combines technical excellence with creativity and professionalism, Oriben is the name to trust. Elevate your business with Oriben's mobile app development expertise – you won't be disappointed.
Shabeer T
Collaborating with Oriben for our mobile app project was an absolutely fantastic experience. Their team's technical expertise and meticulous attention to detail left a lasting impression. The app they crafted isn't just visually striking but also exceptionally functional. We couldn't be more delighted with the outcome
Neeraja
Oriben's mobile app developers are truly exceptional. They provided us with expert guidance throughout every phase of the development process, ensuring that our app aligned perfectly with our business requirements and exceeded our users' expectations. The end result is a robust and feature-rich app that has earned the admiration and loyalty of our customers.
Dilna Sheri
Selecting Oriben for our mobile app development has undoubtedly been one of the wisest decisions we've made. Their team's communication and project management abilities are outstanding, and they successfully delivered a top-tier app that has garnered enthusiastic reviews from our user base.
Leading Mobile App Development Company in Calicut
At Oriben, we've earned our reputation as the leading mobile app development company in Calicut for a reason. Our track record of success, commitment to excellence, and dedication to client satisfaction set us apart in the industry. With a team of skilled developers, innovative designers, and UX/UI experts, we're poised to transform your app ideas into reality. Discover why businesses choose Oriben for their mobile app development needs and experience the difference today.
We proudly serve as a beacon of innovation and excellence in the mobile app development landscape. With our dedicated and passionate team, unwavering commitment to tailor-made solutions, and a proven track record of success, we are your ideal partner for bringing your app ideas to fruition. Whether you're a dynamic startup or a well-established enterprise, our expertise is finely tuned to breathe life into your vision and assist you in achieving your business objectives.
Mobile applications have seamlessly integrated into our daily lives, revolutionizing how millions of individuals live, work, and conduct business. Oriben Technologies, a trailblazing name in the tech industry, plays a pivotal role in this transformative journey. With an unswerving dedication to excellence and innovation, Oriben Technologies delivers tailor-made app development services meticulously designed to address the distinctive requirements of its valued clients.
Our Mobile App Development Process
Our comprehensive mobile app development process is designed to deliver high-quality, user-centric apps that meet your specific needs and provide a seamless mobile experience for your users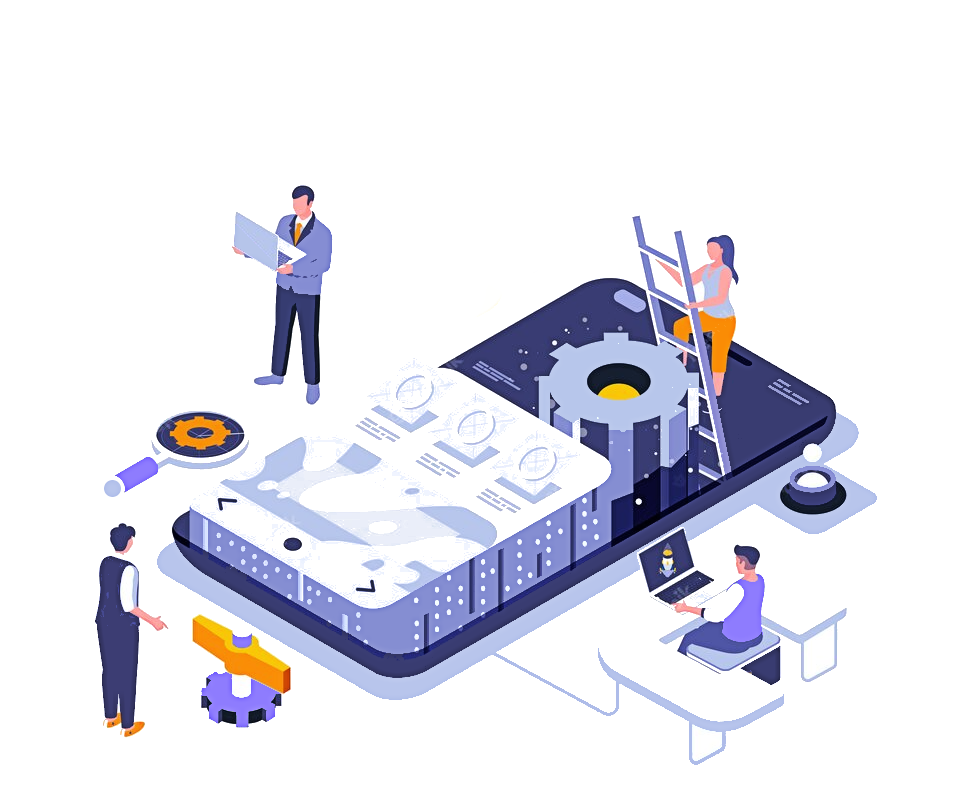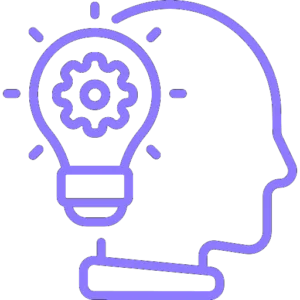 The first step in our mobile app development process involves transforming your concept into a well-defined idea. We assess functionality, development timelines, and cost considerations to lay a strong foundation for your app
Wireframing is a crucial phase in the screen design process. It serves as the visual architecture of the app, helping to outline the app's structure and layout.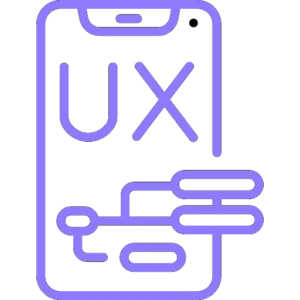 We aim to create a mobile experience that's not only intuitive but also user-friendly. The UI/UX design phase kicks in immediately after wireframing, ensuring a seamless and visually appealing interface.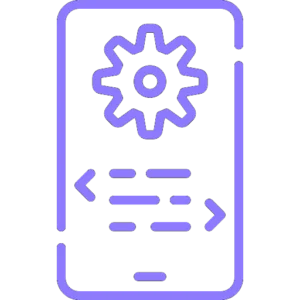 Our app development team works diligently during this phase to bring your app to life. We follow a concurrent approach, aligning development with the defined application goals.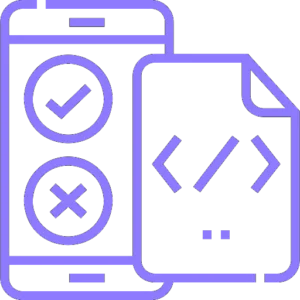 Quality assurance is paramount in mobile app development. We rigorously test the app's functionality, performance, and optimization. User testing is conducted once a version of the app is ready.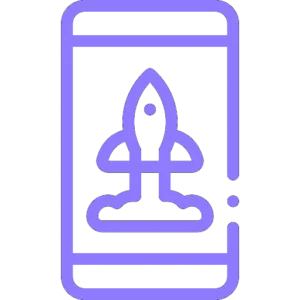 Finally, as we near the launch, we continue to focus on quality assurance. We ensure that the app is functioning optimally and meets all requirements. After the successful launch, we provide ongoing support and maintenance to ensure your app remains efficient and competitive.
Frequently Asked Questions
Top Mobile Application Development Company In Calicut
We are a team of experienced and dedicated mobile app developers committed to delivering innovative, high-quality solutions tailored to your business needs. As a prominent mobile app development comapny in Calicut, we take pride in our extensive track record.
Our achievements include the successful development of over 500 apps for clients across India, the USA, UAE, Saudi Arabia (KSA), Canada, and beyond. Our primary goal is to assist you in building top-notch, customer-centric mobile apps with a focus on cost-efficiency and rapid market release.
Our team boasts diverse expertise in mobile app development, spanning from crafting app prototypes to delivering full-scale enterprise applications. We prioritize scalability, ensuring that our solutions function seamlessly on any device, anywhere in the world.
If you're seeking to create a stunning and responsive mobile app for your business, you've come to the right place. With over a decade of experience, our team is renowned for its prowess in designing and developing apps for both iOS and Android platforms. We conduct thorough research into your product requirements and remain dedicated to turning your mobile app idea into a resounding success.
How We Are Better As A Leading Mobile App Development Company in Calicut?
In today's ever-evolving world of technology, mobile applications have seamlessly integrated into our daily routines. Whether it's ordering food, managing groceries, or handling finances, there's an app for nearly every need. Since 2018, Oriben, a mobile app development company, has rapidly risen to prominence and earned the distinction of being the best in the industry.
Oriben's journey commenced with a modest vision – to bridge the gap between innovative ideas and their realization through mobile applications. What initially began as a small team of technology enthusiasts has since evolved into a powerhouse of talent, dedicated to crafting exceptional mobile apps.
We specialize in both Android app development and iOS app development platforms. Our proficiency in navigating the intricacies of these platforms has enabled us to transform numerous ideas into tangible realities.
In just a few brief years, Oriben Technologies has successfully established a niche for itself in the fiercely competitive realm of mobile app development. Our steadfast commitment to quality, a team of seasoned experts, and an unwavering dedication to realizing your vision have rightfully bestowed upon us the title of the best mobile app development company in Calicut