Best SEO Experts in Kerala
Search Engine Optimization, commonly referred to as SEO, plays a pivotal role in your online journey. It can be the game-changer that elevates your digital presence. If you're currently residing in Kerala and are actively seeking proficient SEO experts in Kerala to enhance your online visibility, you've landed on the perfect spot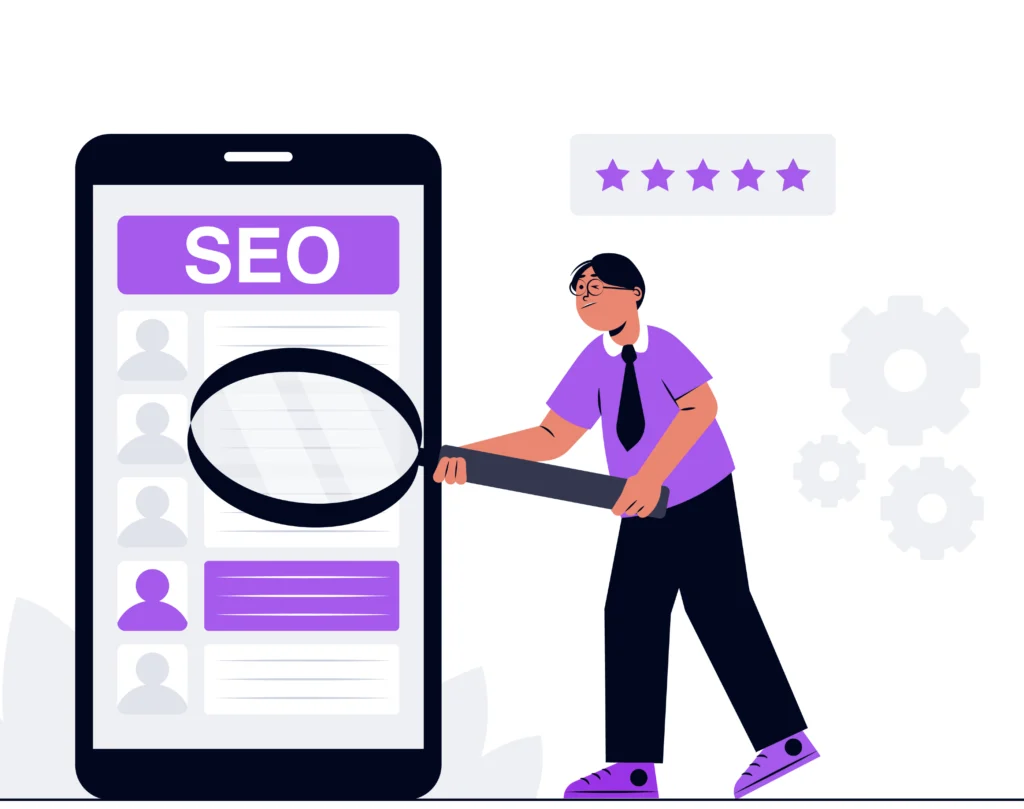 Why Your Business Needs SEO Experts
In today's fiercely competitive digital landscape, maintaining a robust online presence is a top priority for individuals and businesses alike. Central to achieving this objective is the Search Engine Optimization (SEO) professional. SEO experts are in high demand due to their specialized skills in fine-tuning websites and content to enhance their rankings in search engine results.
The demand for SEO professionals has witnessed remarkable growth in recent years. As the online marketplace becomes increasingly crowded, businesses recognize the utmost importance of establishing a powerful digital footprint. Consequently, there has been a surge in the need for SEO experts who possess the expertise required to guide companies through the intricate realm of search engine optimization.

Request a Free Site Audit
Essential Role of SEO Experts in Today's Digital Landscape
SEO professionals are instrumental in elevating a company's online presence. Their primary responsibility revolves around optimizing websites and content to secure favorable positions on search engine results pages (SERPs). Achieving this goal requires a versatile skill set encompassing technical expertise, content creation abilities, and strategic planning.
Top 5 SEO Experts in Kerala
Oriben is a team of SEO experts in Kerala dedicated to helping you boost your website's ranking on Google's first page. What sets Oriben apart from other digital marketing firms is its commitment to ethical SEO practices and its rejection of unethical techniques like disrespectful backlinking and keyword stuffing. Instead, Oriben SEO services are founded on the latest Google algorithms and white hat SEO methods. This approach ensures and guarantees first-page placement on Google and other search engines.
The team of oriben consists of professionals with over 5+ years of expertise in Search Engine Optimization, and they are proud to offer 100% organic and results-oriented SEO services.
Oriben provides a wide range of SEO packages designed to meet the needs of businesses of all sizes and types. these packages are not one-size-fits-all; they are carefully tailored to your specific requirements. Whether you require local SEO to target your immediate audience or national and international SEO to reach a broader market, Oriben is the best choice for you.

Jijo Joseph is a well-known SEO expert based in Kerala, boasting an impressive track record of success in the realm of digital marketing. With years of experience in this field, he has earned the prestigious title of the No. 1 SEO expert in various freelancing marketplaces. His portfolio includes more than 200 successfully completed projects and the training of over 15,000 students.
His career took off at one of the premier digital marketing agencies in Kochi, where he honed his skills across various digital marketing disciplines. In addition to his SEO proficiency, Jijo Joseph is well-versed in social media marketing and search engine marketing, including platforms like Google Ads. This broad expertise allows him to craft research-oriented digital marketing strategies that consistently deliver results for his clients.
In the realm of SEO, Jijo Joseph prioritizes the development of effective, relevant, and credible content strategies. He recognizes that high-quality content is the cornerstone of achieving global optimization and attracting and engaging target audiences in any niche. Jijo Joseph's strategy revolves around establishing topical authority and providing relevant answers to users' queries.
To maintain organization and ensure his client's success, Jijo Joseph meticulously maintains a content calendar. He also focuses on creating pillar pages and cluster topics, which help him stay in control of his clients' content strategy and guarantee they meet their objectives.

Kiran P is a well-known freelance SEO expert in Kerala and a digital marketing consultant based in Kochi. He is widely recognized as a highly skilled and reputable professional SEO expert in Kerala, offering not only SEO services but also serving as an SEO advisor to various leading brands.
Kiran is the founder of a prominent SEO expert agency in Kerala called KC Digital. This reputable digital marketing firm specializes in providing top-notch digital solutions to businesses of all types.
As a professional SEO expert, Kiran Cheleri works on various aspects of digital marketing, including SEO, paid advertising (Paid Ads), social media marketing (SMM), and content development. His commitment lies in delivering a high standard of SEO services to all kinds of websites, thereby enhancing their overall digital presence.
Kiran possesses a comprehensive understanding of SEO methods and procedures. His SEO experts company in Kerala is well-regarded for its analytical approach, meticulous attention to detail, and the ability to generate results that align with the specific goals and objectives of his clients.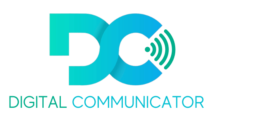 Prasad Karthik stands out as one of the premier SEO consultants in Kerala. Armed with certifications from Google and Hubspot, he has earned a sterling reputation within the industry.
Driven by a passion for search engine optimization (SEO) and a remarkable ability to guide businesses towards online success, Prasad has left an indelible mark on the digital landscape. His certifications are a testament to his unwavering commitment to staying abreast of the latest industry trends and best practices. In the realm of digital consultancy, a deep understanding of the digital domain is paramount, and Prasad's certifications underscore his dedication to achieving excellence.
Undoubtedly, Prasad Karthik is among the elite SEO consultants in Kerala. His extensive experience, a track record of successful endeavors, and an unwavering commitment to excellence make him the go-to expert for businesses aspiring to thrive in the digital realm. Collaborating with Prasad Karthik is a significant stride towards achieving your digital marketing objectives.
Muhammed Halid is a highly dependable and well-regarded freelance SEO expert in Kerala. He holds certifications from Google and HubSpot in digital marketing, positioning him as one of the top SEO service providers in the region. Muhammed Halid has been delivering exceptional search engine optimization services to clients for over two years.
As a professional SEO expert in Kerala, Muhammed Halid specializes in boosting website traffic and sales. The significance of appearing on the first page of prominent search engines cannot be overstated, as it sets your business or brand apart in the crowded online landscape. Without a strong presence on search engines, your online presence may go unnoticed.
Muhammed Halid is dedicated to upholding high standards in SEO for all types of websites. Over the past months, he has successfully assisted numerous companies in increasing their website traffic and sales, demonstrating his expertise in the field.
Services provided by SEO expert's in Kerala
On-Page Optimization
On-Page Optimization is process involves optimizing various elements such as content, meta tags, and HTML source code. On-Page Optimization is crucial as it ensures that search engines can effectively comprehend your content, ultimately resulting in improved search rankings.
Off-Page Optimization
Off-Page Optimization revolves around external factors such as backlinks, social signals, and brand mentions. It plays a pivotal role in establishing your website's authority and credibility, and this can have a substantial influence on your search engine rankings.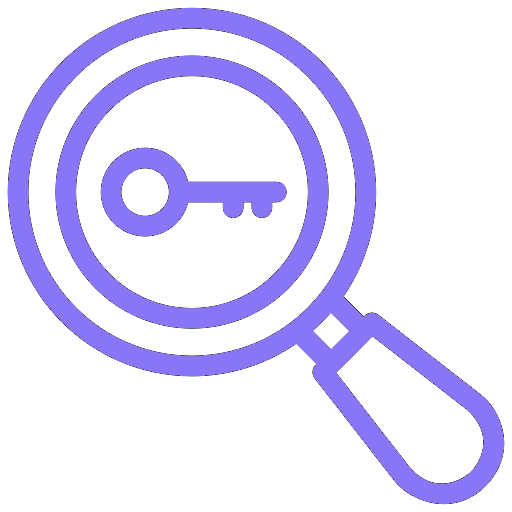 Keyword Research
Keyword research forms the foundation of SEO. It entails the process of identifying the keywords that your target audience utilizes to search for your products or services. Tools like Google Keyword Planner can be invaluable in discovering relevant keywords for your SEO strategy.

Content Marketing
Content marketing is the practice of crafting valuable, informative, and engaging content for your audience. High-quality content serves the dual purpose of drawing in visitors and maintaining their engagement on your website.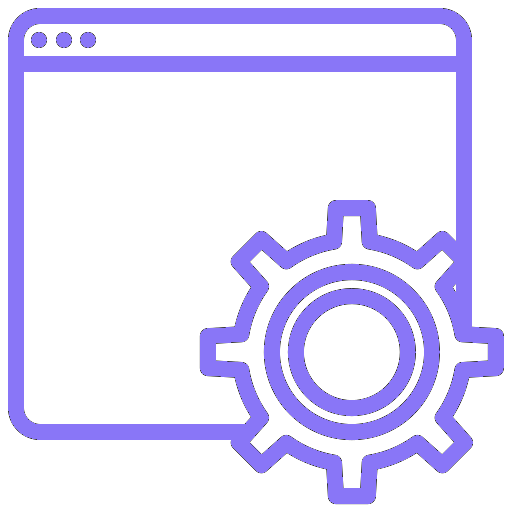 Technical SEO
Technical SEO addresses the backend aspects of your website, concentrating on factors such as site speed, mobile-friendliness, and indexing. These elements can have a substantial impact on your search engine rankings.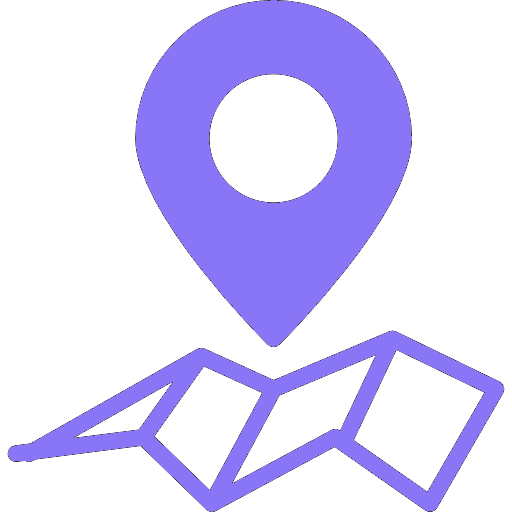 Local SEO
Local SEO is the practice of search engine optimization for local search results. It's all about ensuring that your business listing appears prominently in local search queries, especially when users are looking for products or services in a specific geographical area.
Qualities of SEO Experts in Kerala
How to Hiring the Right SEO Expert
Hiring an SEO expert can indeed pose a considerable challenge. Given the abundance of self-proclaimed experts in the field, it is essential to distinguish genuine talent from the less qualified. Let's delve into the steps to help ensure you select the right candidate
Researching SEO Experts
Your journey commences with research. Dedicate time to pinpoint potential SEO experts or agencies. Seek out professionals with a strong online presence and favorable client reviews. Take into account their experience and the outcomes they have delivered for past clients.
Cost of SEO Services
The cost of SEO services can fluctuate significantly. It's crucial to grasp the various pricing models and what services are encompassed within them. Be ready to allocate resources for top-quality SEO services, as they have the potential to yield a substantial return on investment.
Case Studies
Before hiring an SEO expert, ask for case studies. Real results matter. Reviewing their past successes can give you confidence in their abilities.
SEO for Small Businesses
SEO isn't just for large corporations. Small businesses can benefit immensely from tailored SEO strategies that target local audiences. Look for an expert who understands the unique challenges and opportunities for small businesses
SEO services are typically priced as monthly retainers, hourly rates, or project-based fees. The choice depends on your specific needs and budget.
Monthly retainers
Monthly retainers represent one of the most prevalent pricing models for SEO services. With this structure, you make a regular, fixed payment each month to your selected SEO agency or consultant. In exchange, they offer continuous SEO support, which encompasses tasks such as keyword research, content optimization, and backlink building.
Project-based
Project-based fees encompass payment for a specific SEO project, such as a website audit, link building campaign, or content optimization. This pricing model is extremely flexible and customized to meet your distinct needs.
Hourly rates
Hourly rates entail compensating an SEO professional with a prearranged sum for each hour they devote to your project. This pricing model is well-suited for businesses with particular, short-term requirements or those seeking consultation and advice.
CHOOSE YOUR BEST SEO PACKAGES IN KERALA
Basic
Best and Affordable
standard
SEO Packages for SMEs
premium
Advanced SEO Package for Online shopping